The Geek TV News has piled up again; let's do a round-up!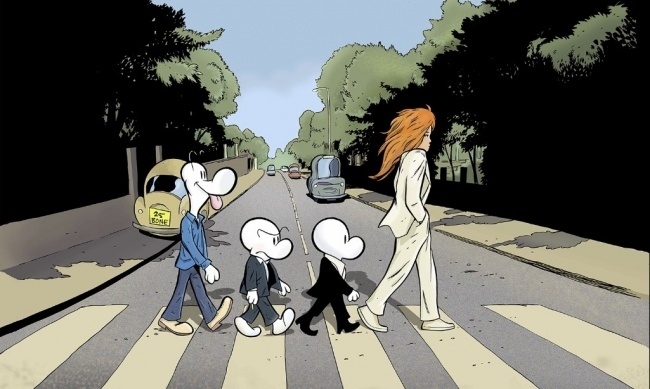 Netflix announced that it has purchased the rights to Jeff Smith's
BONE
, and plans to develop an animated series. The new series will follow the Bone cousins on an adventure through an uncharted desert and into a mysterious valley inhabited by"wonderful and terrifying creatures." Various Bone movies had been in development over the years; the most recent was to be made by Warner Bros. with
Kung Fu Panda
director Mark Osbourne at the helm (see "
'Bone' Movie Revived
").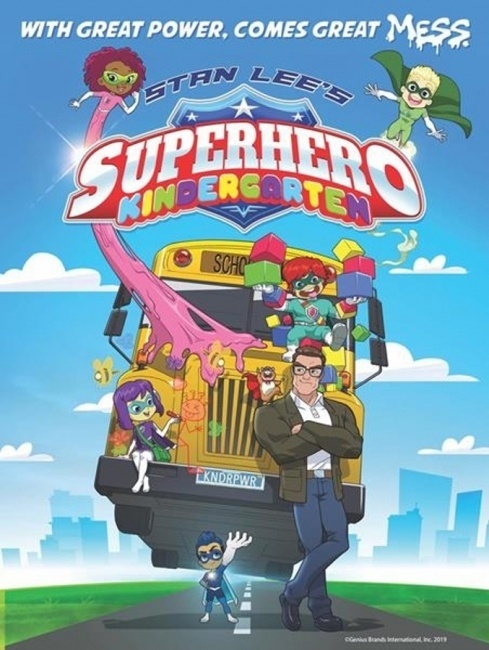 Youku, the Alibaba Group's video streaming platform, announced that they have signed a deal with Genius Brands International to co-produce
Stan Lee's Superhero Kindergarten
according to
Variety
. Stan Lee's Superhero Kindergarten
is an animated comedy adventure series aimed at preschoolers that stars Arnold Schwarzenegger, who is also an executive producer (see "
Stan Lee Animated Series
").This deal marks a major step for Alibaba's Youku, which is slowly but surely expanding in the U.S. television markets.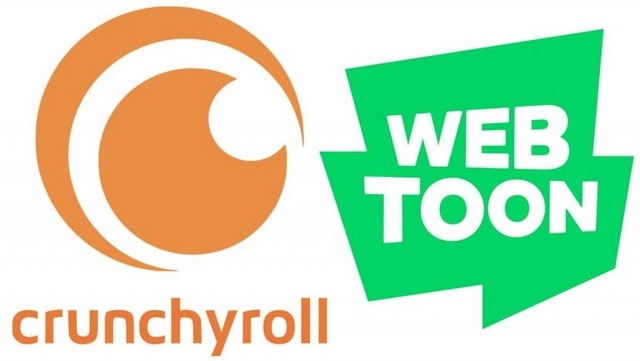 Crunchyroll has entered a strategic partnership with
Webtoon
to develop and co-produce animated content. The new content will be based on
Webtoon
's vast collection of properties, and both companies will handle distribution, further licensing, and retail for the new content. Crunchyroll was recently added to WarnerMedia's streaming group(see "
Crunchyroll, Rooster Teeth Now Part of WarnerMedia"
).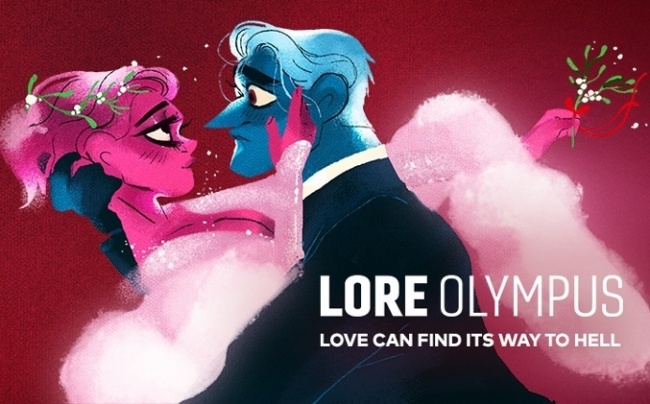 Also in
Webtoon
news, The Jim Henson Company and
Webtoon
have partnered up to develop a
Lore Olympus
animated series targeted at YA audiences according to
Deadline
.
Lore Olympus
is a contemporary reworking of Greek mythology (see "
Webtoon Comics Platform Running Multi-Million Dollar Ad Campaign on TV, Web, in Theaters, and Outdoor
"). The official synopsis from
Webtoon
is as follows: "Witness what the gods do…after dark. The friendships and the lies, the gossip and the wild parties, and of course, forbidden love. Because it turns out, the gods aren't so different from us after all, especially when it comes to their problems. Stylish and immersive, this is one of mythology's greatest stories — The Taking of Persephone — as it's never been told before."
In Arrowverse news, the Black Lightning series has cast Wayne Brady as Gravedigger. The new role will be recurring throughout Black Lightning S3 with his first appearance scheduled in early 2020. The new season of Arrowverse shows began October 6 (see "Arrowverse Trailers").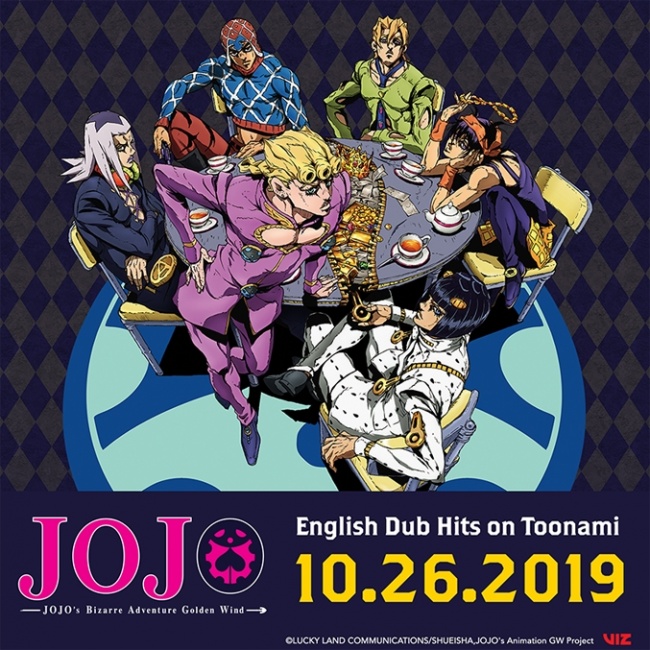 VizMedia revealed via Twitter that the English-dubbed version of
JoJo's Bizarre Adventure: Golden Wind
will hit Adult Swim's Toonami on October 26.
JoJo's Bizarre Adventure
was one of the Top 10 manga franchises for Spring 2019 (see "
Top 10 Manga Franchises--Spring 2019
").