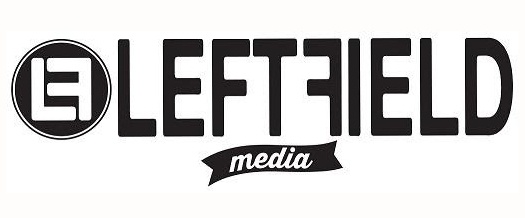 Longtime anime executive Lance Heiskell has joined Clarion Events company LeftField Media as Manager of Guests and Programming, the company announced. Heiskell will be working on both of LeftField's anime shows, Anime NYC and Anime Frontier, both Powered by Crunchyroll. In his new role, Heiskell will work to expand the roster of top-tier guests and to foster deeper participation by anime and manga publishers in both the U.S. and Japan.
Heiskell's best-known work in the field was his 12+ years with anime powerhouse Funimation, where he was Brand manager, Marketing Director, and Director of Corporate Strategy. Since leaving Funimation in 2015, Heiskell has also consulted with companies in the field.
LeftField VP of Anime Events Peter Tatara welcomed Heiskell to the fold. "I'm honored to welcome Lance Heiskell to Anime NYC and Anime Frontier," he siad. "Lance has spent more than a decade working with anime brands of every size, with great care and attention to fans at the center of all his work."
"My whole career has been spent furthering direct conversations with anime fans and creators, and there's no more direct dialogue than a convention," Heiskell said of the move.
LeftField plans to host both shows in Q4. Anime NYC is slated for November 19-21 at the Javits Center in New York; Anime Frontier is planned for December 3-5 at the Fort Worth Convention Center. This will be the first show for LeftField in the Dallas-Fort Worth market.