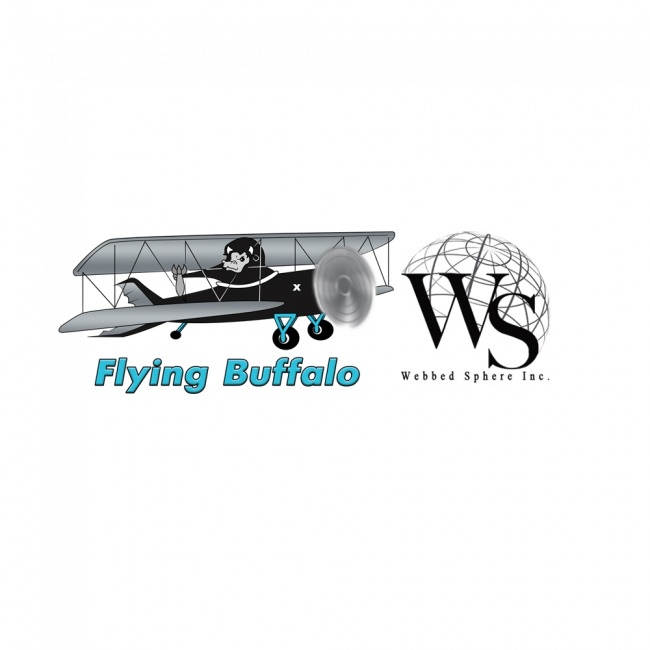 Webbed Sphere, Inc. announced that they have acquired Flying Buffalo, Inc. in a deal that was finalized on July 31.
Rick Loomis and his company Flying Buffalo, Inc. were an integral part of the development of the games industry. Loomis created the play-by-mail game Nuclear Destruction in 1970, and later published the second-ever RPG, Tunnels and Trolls, in 1975. Since Loomis' passing in 2019 (see "R.I.P. Rick Loomis"), the future of Flying Buffalo, Inc. was unclear, until now, when John Ward and his company Webbed Sphere, Inc. stepped in to take over.
"Flying Buffalo and Rick Loomis hold an esteemed position in the history of gaming, and we are proud to be a part of that legacy," said Ward.
Flying Buffalo will join the Toy Vault (see "Toy Vault Gets Paizo License") and Mchezo brands under the Webbed Space, Inc. banner. Webbed Sphere, Inc. also announced that Flying Buffalo will be an exhibitor at Gen Con, and plans to release more news on upcoming products as the show approaches.