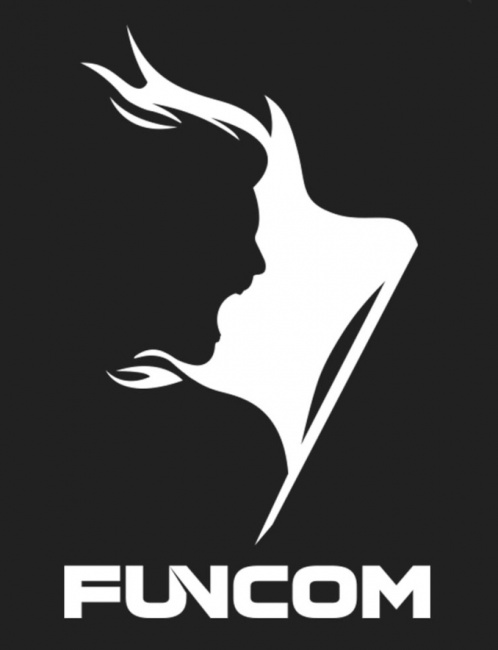 Online game publisher Funcom has acquired The Cabinet Group, owner of dozens of intellectual properties, including Conan, Mutant Year Zero, and Solomon Kane. The Cabinet Group will be integrated into co-venture Heroic Signatures, with Cabinet Founder and CEO Fredrik Malmberg staying on as President of the combined entity. Heroic Signatures was created to develop videogames based on Cabinet Group properties (see "
Cabinet Entertainment Launching Game Line
").
Malmberg explained the rationale for the deal. "We took Cabinet Group as far as we could as an independent studio, but in order to achieve further growth, we were in need of bigger financial investments and infrastructure," he said.
Conan is currently licensed for video and tabletop games (Monolith), prose (see "
New Conan Prose Fiction
"), comics (see "
Jason Aaron Does 'King Conan'
"), and a live action series for Netflix (see "
'Conan' Live Action Series in Development
").
Heroic Signatures is planning a new video game combining many of the characters in the Robert E. Howard universe, Funcom CEO Rui Casais revealed.