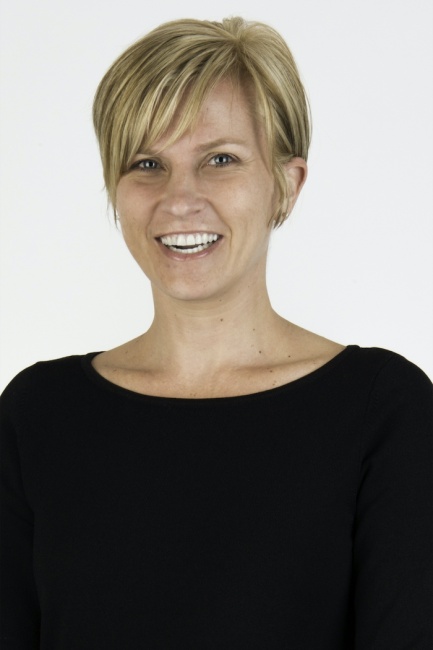 BOOM! Studios announced today that it has hired Jennifer Harned as its new Chief Financial Officer. Harned has most recently been working with several consumer startups in the beauty, apparel, consumer electronics, and sporting goods industries, serving as executive and advisor. Previously, she was President and General Manager of a subsidiary of Vista Outdoor, which designs, manufactures, and markets sports and recreational equipment, and prior to that, she was COO and CFO at Action Sports for BRG Sports, Inc., another outdoor equipment company. Harned also has experience in portfolio management and has completed seven acquisitions and divestitures, worth a total of $750 million. She replaces former BOOM! CFO Joy Huffman, who is now the CFO of Puffco.
This is just the latest in a number of personnel changes at BOOM! Studios since former CEO Ross Richie moved away from day-to-day operations to become Chairman of the Board (see "Richie Moves to BOOM! Chairman, Out of Day to Day"). The company announced a number of hirings and promotions in August, including bringing in Ryan Matsunaga as Director of Marketing (see "BOOM! Studios Promotions and New Hires") and in September they hired Hunter Gorinson, formerly of Valiant Entertainment and Bad Idea, as Vice President of Business Development (see "Hunter Gorinson Signs On at BOOM! Studios").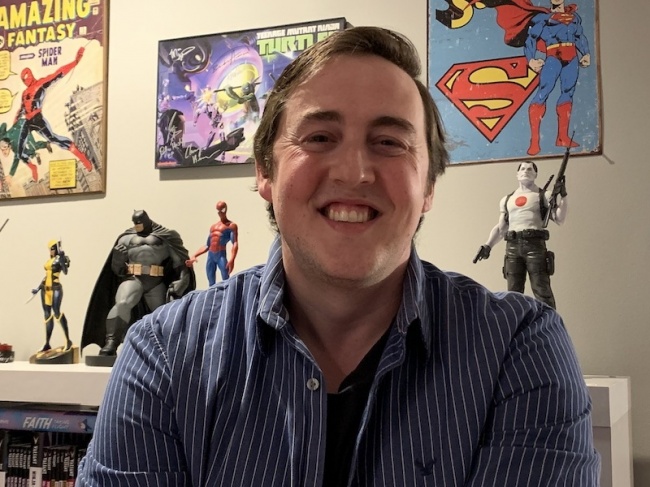 In other comics HR news, Valiant Entertainment has promoted Gregg Katzman to Director of Marketing & Publicity. Katzman started at Valiant as Marketing Coordinator in 2018 and subsequently moved up to Marketing Manager and then Marketing & Publicity Manager. Before that, he was Marketing & Events Manager at Midtown Comics.