Dark Horse Comics has promoted from within to fill an editorial management position, while Mad Cave Studios has hired an experienced hand as a new vice president.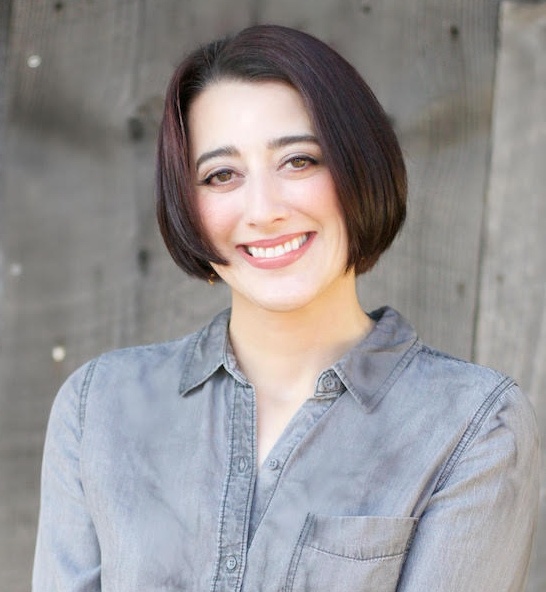 Freddye Miller, formerly an editor at Dark Horse Comics, has been promoted to Managing Editor, the company announced. Miller started as a receptionist in 2005, became an Assistant Editor in 2008, and an Editor in 2015 (see "
Dark Horse Has New EIC
").
"Already a trusted and respected leader, Freddye has long been a role model at Dark Horse," Editor-in-Chief Dave Marshall said of the promotion. "The precision, acumen, and dedication with which she has successfully edited comics for licensors such as Fox, Lucasfilm, and Disney over the years will now be brought to bear on the processes and procedures of the editorial department, to our extraordinary benefit, I have no doubt."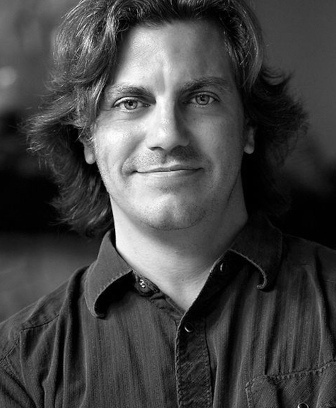 Mark Irwin, most recently Editorial Director, Consumer Products at IDW Publishing, has taken a role as Vice President of Business Development at Mad Cave Studios. In his new position, Irwin will work on identifying new partnerships and brand collaborations, assist with publishing across all channels, and help spearhead development opportunities for the catalog, including Mad Cave's young adult imprint Maverick (see "
Mad Cave Studios Announces YA Graphic Novel Imprint
").
Prior to his stint at IDW, Irwin helped launch the graphic novel imprint at Insight (see "
Insight Launching Graphic Novel Imprint
"), held management roles at Heavy metal, Wildstorm, and Upper Deck, and worked as an illustrater and inker for Marvel Comics, DC Comics and Dark Horse Comics, among others.