New York Comic Con has wrapped up, the geek showbiz news is heating up, and it's time for a round-up!


Alan Horn will be retiring as the Chief Creative Officer of Disney Studios Content as of December 31, 2021, the company announced. Horn started at Disney in 2012 (see "
Alan Horn to Head Disney Studios
"), coming over from Warner Bros. where he was cut off after a 12-year run there as President and COO. In his nine years as Disney Studio's CCO, he stabilized the studio after some epic flops, including
John Carter
(see "
Cable Nets & Theme Parks Boost Disney
"), and brought in an era that saw box office hits like
Star Wars: The Force Awakens
,
Frozen 2
, and others. Horn wraps up a Hollywood career that spanned five decades.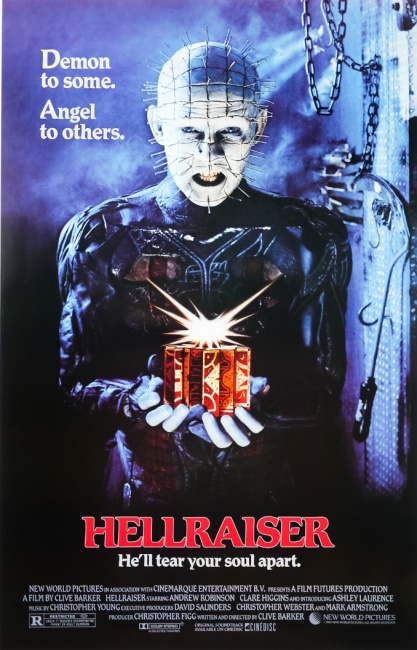 Spyglass Media Group and Hulu cast Jaime Clayton as Pinhead in the upcoming reboot of
Hellraiser
, according to
Deadline
. Clayton will take on the role originally played by Doug Bradley, thereby gender-swapping the infamous leader of the cenobites. Clive Barker will act as a producer on the reboot, as he is once again the rightsholder to the IP (see "
Barker Gets 'Hellraiser' Back,
").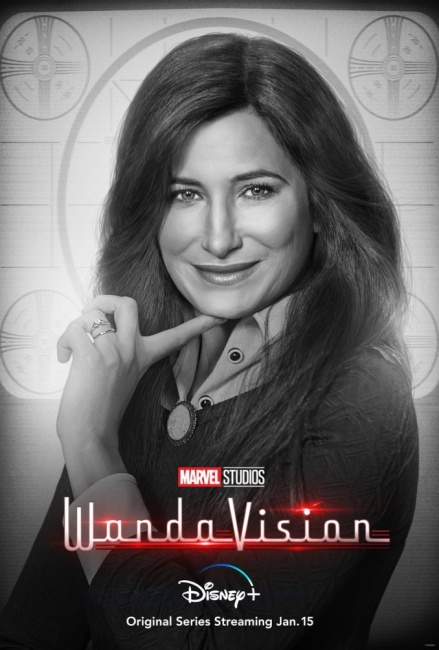 Disney+ announced a WandaVision spinoff, according to
The Hollywood Reporter
. The spinoff will star Kathryn Hahn as Agatha Harkness, and is in very early stages of development. WandaVision came out on Disney+ in Q1 of 2021 (see "
Adventures In Streaming
"), but no second season is planned (see "
WandaVision Over
").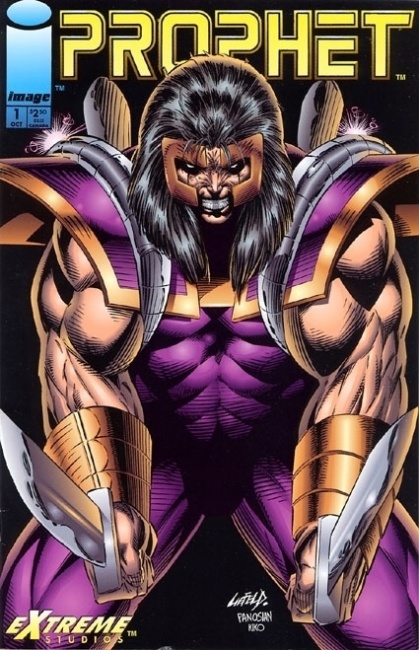 Jake Gyllenhaal will star in Studio 8's
Prophet
movie, according to
Deadline
. This movie is based on Rob Liefeld's
Prophet
comic published by Image Comics, which revolves around a man who gains superhuman strength after being subjected to experiments during WWII. Liefeld is also a producer; the IP was optioned to Studio 8 back in 2018 (see "
'Prophet' Optioned
").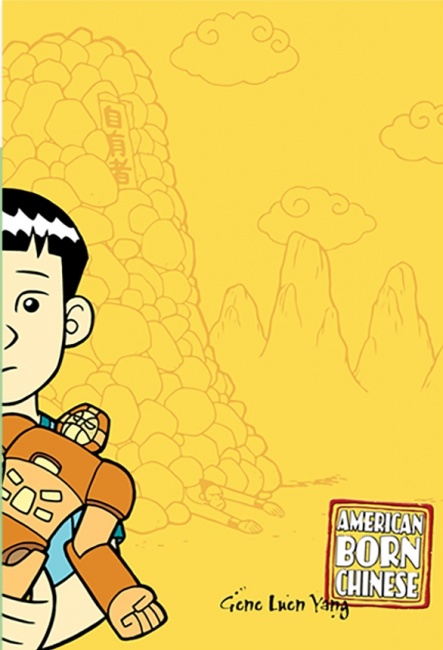 Shang-Chi and the Legend of the Ten Rings
director Daniel Cretton will direct and exec produce a series adaptation of
American Born Chinese
, the award-winning 2006 graphic novel by Gene Luen Yang (see "
Interview with Gene Luen Yang and Mark Siegel
"), according to
Gizmodo
. Yang will also exec produce (with several others), and Kelvin Yu of
Bob's Burgers
will be showrunner.
William Shatner's real life Captain James Tiberius Kirk's adventure into space on the Blue Origin spaceship will have to wait just a little longer, according the
NBC News
. A bout of 75 mph wind gusts near the spaceport in Van Horn, Texas has delayed the launch until 8:30 am on Wednesday (originally scheduled for Tuesday). William Shatner will be the oldest person to ever travel in space at 90 years of age, and will hopefully return safe and sound for an appearance at the final Wizard World in Chicago on October 15-17 (see "
Fan Expo HQ Acquires Six Wizard World Shows
").