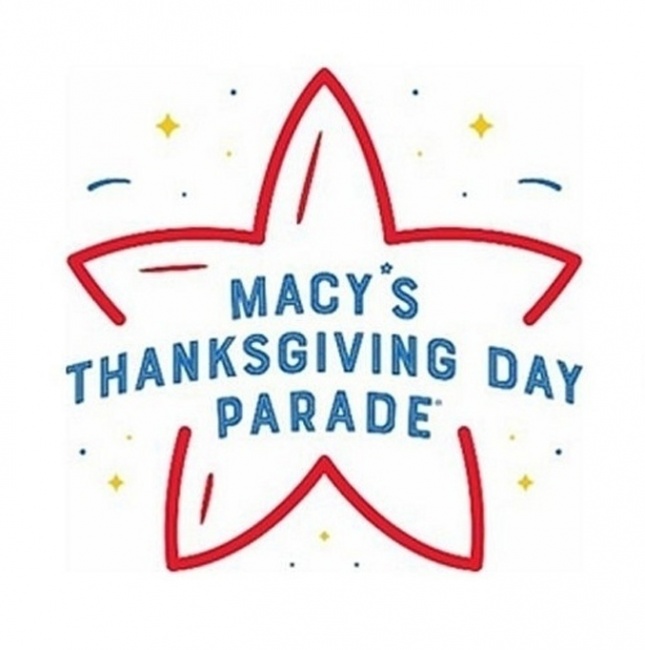 The Pokemon Company International and Macy's, Inc. revealed a new balloon design for the upcoming Macy's Thanksgiving Day Parade.
To celebrate the brand's 25th anniversary, the Pokemon Company Int'l will feature two Pokemon on a giant Poke Ball-inspired sled, instead of the usual singular Pikachu flying through the skies. Pokemon have appeared in the Macy's Thanksgiving Day Parade since 2001 with three different versions of a Pikachu balloon being featured along the route.
"The Pokemon balloon has become a mainstay of the Macy's Thanksgiving Day Parade and one which fans and families look forward to year after year," said Jordan Dabby, producer of the Macy's Thanksgiving Day Parade. "As Pikachu prepares to brighten the Parade route for the 21st consecutive year, we'd like to welcome Eevee to the Macy's Parade as we look forward to them both delighting viewers for many years to come."
The Eevee balloon will be the fourth Pokemon balloon to be in the parade, and the first non-Pikachu character to be featured in a balloon. Eevee was one of the first 151 Pokemon introduced in 1996, and has become a fan-favorite since.
Read more about this year's Macy's Thanksgiving Day Parade in Steve Bennett's most recent column (see "The Ex-Factor").
Click on Gallery below for full-size images!