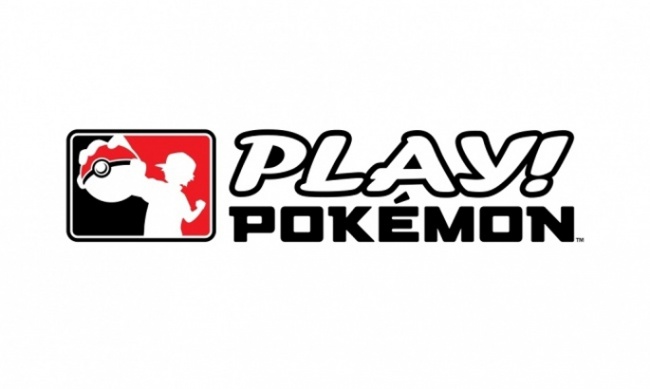 The Pokemon Company International announced that in-person
Play! Pokemon
events for
Pokemon TCG
will return to North America and Europe, with the first events slated for March 2022.
Playing in-person games of Pokemon TCG will be back on track for 2022 with the first scheduled events will include several stops in North America for Regional Championships, Special Events, and the North America International Championships. The schedule of events goes as follows:
March 18–20, 2022: Salt Lake City, UT
March 25–27, 2022: Orlando, FL
May 6–8, 2022: Indianapolis, IN
May 20–22, 2022: Secaucus, NJ
May 27–29, 2022: Vancouver, BC, Canada
June 17–19, 2022: Milwaukee, WI
These events all lead up to the 2022 North America International Championships, which will be held on June 24–26, 2022 at the Greater Columbus Convention Center, Columbus, OH.
The Pokemon Company International previously dropped more details regarding the 2022 Play! Pokemon Championship series (see "'Play! Pokemon' Championship Series").