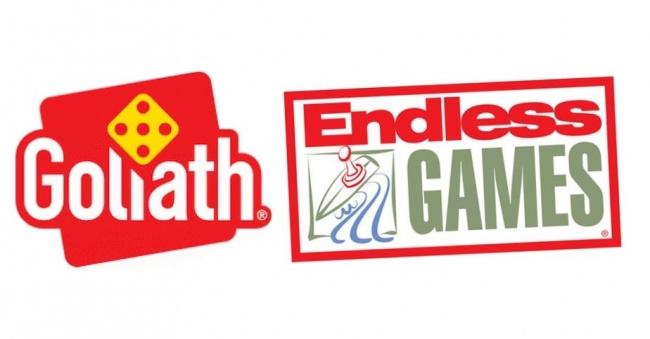 Goliath Games LLC. announced that they have acquired Endless Games.
The acquisition of Endless Games marks Goliath's 11th global acquisition in seven years, which included Jax LTD. in 2017 (see "Goliath Games Acquires JAX Ltd."). Endless Games adds a number of party games to the Goliath portfolio, including the Jeopardy! Card Game and Wheel of Fortune Card Game, as well as puzzles. David Norman, President of Goliath's North American office, commented on the process of integrating Endless into the Goliath brand:
"Endless Games will continue to operate out of New Jersey office this fall with plans to fully integrate into Goliath's distribution network by 1Q 2022," said Norman. "We are also pleased to announce that Brian Turtle has agreed to join Goliath's management team to help drive our business forward."
Acquisition season in the games industry is beginning to heat up as the weather gets colder. Another game company, CMON, recently announced the acquisition of Two Little Mice (see "CMON Snags Two Little Mice").