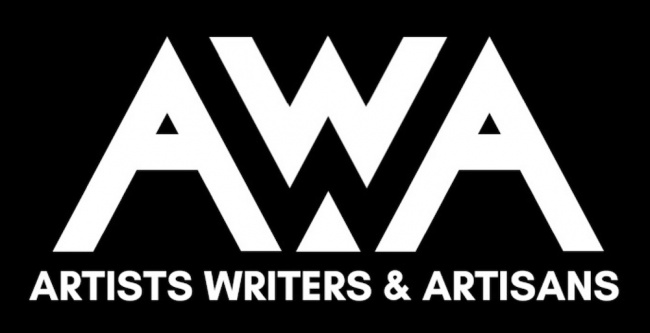 Artists, Writers, and Artisans, the independent comic publisher founded by former Marvel execs Bill Jemas and Axel Alonso, has added two high level executives to its team, according to
Deadline
. Former Roku Chief Marketing Officer Matthew Anderson, a strategic advisor at Lupa Systems (one of AWA's backers) has joined AWA's Board of Directors, and former Twentieth Century Fox legal head Bob Cohen has joined the company as its General Counsel and Executive Vice President.
In addition to joining the board, Anderson will become an investor in AWA, which is backed by Lupa Systems (James Murdoch's private investment company), Sister (a content company formed by Elizabeth Murdoch and two others), and Lightspeed (see "Artists, Writers & Artisans Raises Another $5 Million"). Before he signed on at Lupa, Anderson spent seven years as the Chief Marketing Officer at Roku, where he supervised marketing partnerships with other services and promoted The Roku Channel and other free streaming services. His career has also included Group Director stints at Rupert Murdoch's News Corp and Sky.
Before coming to AWA in June, Cohen was Executive Vice President, Legal Affairs at Twentieth Century Fox, a position he held from 1994 to 2020. He also served as Executive Vice President for Fox Stage Productions and Senior Vice President, Legal Affairs, for Paramount Pictures.
Alonso updated ICv2 on the company's plans last month (see "ICv2 Interview: AWA CCO Axel Alonso").