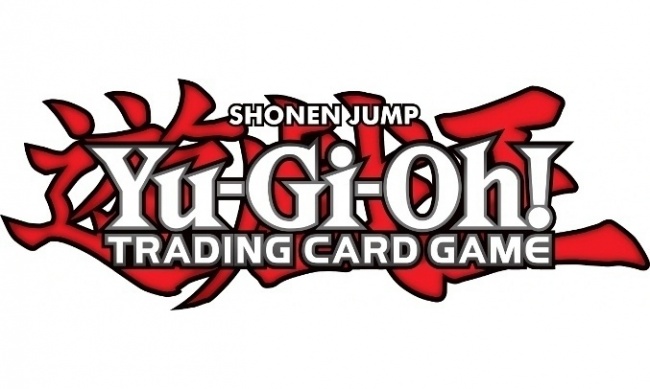 Konami Digital Entertainment will release the
2022 Ghosts From the Past
booster set on April 24.
Similar to this year's Ghosts From the Past set (see "'Ghosts From the Past' Return to 'Yu-Gi-Oh! TCG'"), the 2022 Ghosts From the Past will be a full-foil Ultra Rare set. The cards will be packaged in five-card packs. One of the five Ultra Rares in each pack could be replaced with a Ghost Rare. Compared to the 2021 set, Ghost Rares will have twice the drop rate.
Each 2022 Ghosts From the Past box will include four packs for a total of 20 cards per box. MSRP will be $19.99 per box.
The details of this set are still being finalized, so the contents and name are subject to change.
In March, the Albaz Strike structure deck will drop (see "'Yu-Gi-Oh! TCG – Structure Deck: Albaz Strike'").
In January, the company will begin hosting in-person Yi-Gi-Oh! events again (see "Konami Announces the Return of In-Person 'Yu-Gi-Oh!' Events").