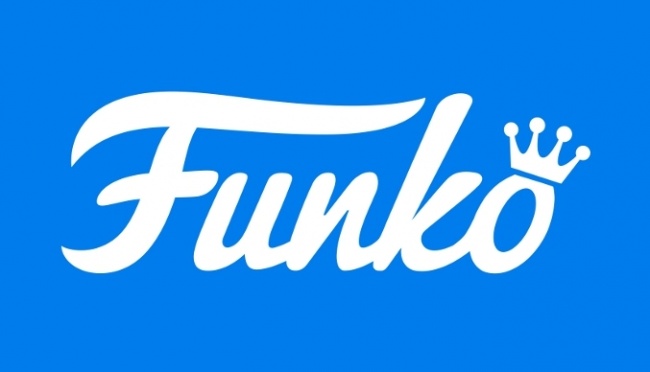 Funko dropped some important news in its quarterly earnings report and conference call on Thursday, telling analysts it plans to increase its portfolio of collectible games, describing how it became the first company to license Netflix smash
Squid Game
, and its plans for continuing the rapid growth in its direct-to-consumer business by adding preorder capability. Oh, and the company also reported a strong quarter, beating expectations.
Funko Games
A group of Funko games released at the end of Q2 gained "significant traction" in Q3, Funko President Andrew Perlmutter told analysts in the company's conference call, and among those games was the second series for Funko's
Marvel Battleworld
game (see "
'Marvel Battleworld: Treachery at Twilight
"). Based on the success of
Battleworld
, Funko plans to expand its collectible games portfolio in the future.
Games overall were up "strong double digits" in Q3, led by mass merchants and third party online retailers, Perlmutter revealed, the first time we can recall hearing a reference to third party online retailers as an important channel in a conference call.
For mass merchants, Funko is shifting some game customers from delivery in the U.S. to FOB Asia, allowing retailers with more clout in obtaining containers and shipping capacity to manage their own inbound logistics.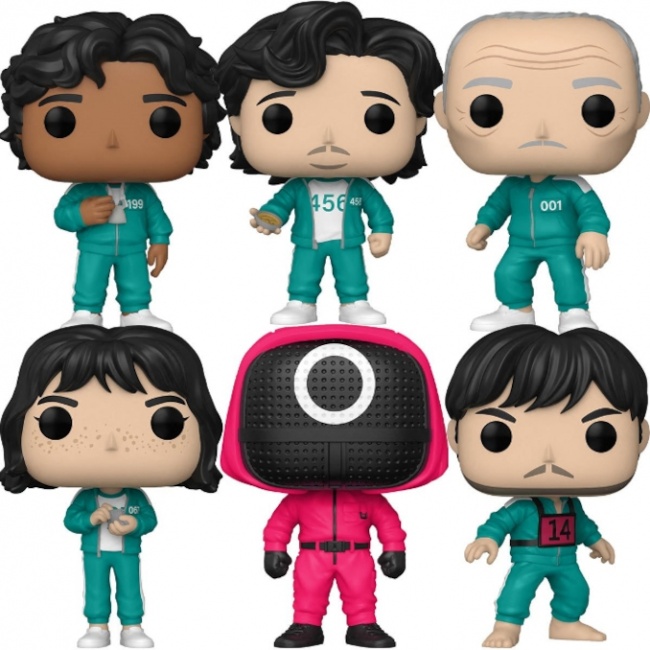 Squid Game
Funko signed the first license for merch based on
Squid Game
, the red-hot Netflix science fiction series that's been blowing up the charts since it dropped on September 17 (see "
'Squid Game' Boffo
"). It began offering preorders on a figure range last month, and expects to have product on store shelves in March.
Direct-to-Consumer Preorders
Funko's fastest-growing channel is direct-to-consumer, where sales were up 88% in Q3 over sales in Q3 2020. It made up 11% of total sales in Q3, and Funko is planning to continue to grow the channel aggressively in 2022. Funko will begin taking preorders on its website next year, which Perlmutter said "is huge." Currently other online retailers take preorders on Funko products, but Funko does not.
Q3 Results
Funko Q3 sales were up 40% over the year-ago quarter, which was likely more disrupted by the pandemic. More importantly, Q3 was the first quarter when sales were up over the same quarter in 2019. Q3 2021 sales were $267.7 million worldwide, up from $191.2 million. U.S. sales were up 35.7% to $191.3 million from $140.9 million in the same quarter in 2020.
Net income was $18.4 million, up from $15.6 million in Q3 2020.
In response to rising costs, Funko is raising prices, with CFO Jennifer Fall Jung telling analysts that the company is working across channels to raise prices "systematically across the board."