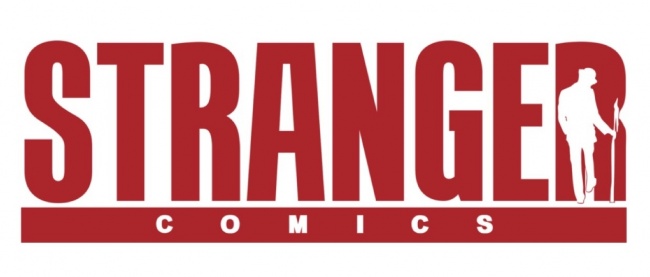 Independent publisher Stranger Comics is forming a joint venture with writer, director, and producer Prentice Penny to develop works by creators of color for publication and adaptation to TV, film, and other media.
Penny and Stranger Comics founder Sebastian A. Jones will work together on the joint venture, which has not been named. The first two projects are Harriet Tubman: Demon Slayer, a Kickstarter-funded comic by David Crownson, and Jaycen Wise, an action-adventure series by the singly-named Uraeus, both of which are being developed for TV.
"When Sebastian told me there's so many independent comic creators of color that largely get ignored in the movie and television space, I knew that I wanted to help foster and produce content with these amazing creators," said Penny in a statement included in the announcement by Stranger Comics. "Having someone like Sebastian as a partner who has had amazing success in the independent comic space and someone like myself that knows tv and film, it felt like such an easy and natural fit. I can't wait to dive in and find the next generation of BIPOC comic creators and get their work up on the screen."
Jones is the writer of the graphic novel The Untamed. HBO is developing a series, Asunda, based on the comics universe he has developed at Stranger Comics (see "HBO Develops 'Asunda'").
Penny was the Executive Producer for the HBO show Insecure and also has producer and writer credits for Brooklyn Nine-Nine and Scrubs, among others.