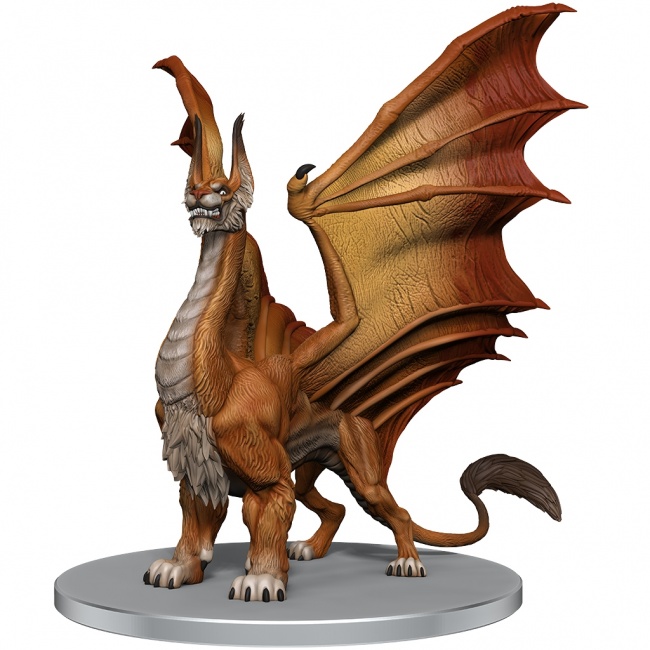 WizKids announced
D&D Icons of the Realm: Fizban's Treasury of Dragons
booster set for release in March 2022.
This 22nd set in the Icons of the Realms line features characters and monsters from the new D&D Fizban's Treasury of Dragons 5E book (see "'D&D Fizban's Treasury of Dragons'"). The set is comprised of 46 figures randomly sorted into three product configurations: the Huge Booster, the Super Booster, and the Super Booster 8 Ct. Brick. Huge Boosters come with 1 Huge or Large figure and 3 Medium or Small figures each, and Super Boosters come with a single Huge Rare figure. Super Booster Bricks contain 6 Huge Boosters and 2 Super Boosters for a total of 26 figures.
Super Booster Bricks will retail for $199.92.
Click on Gallery below for full-size images!