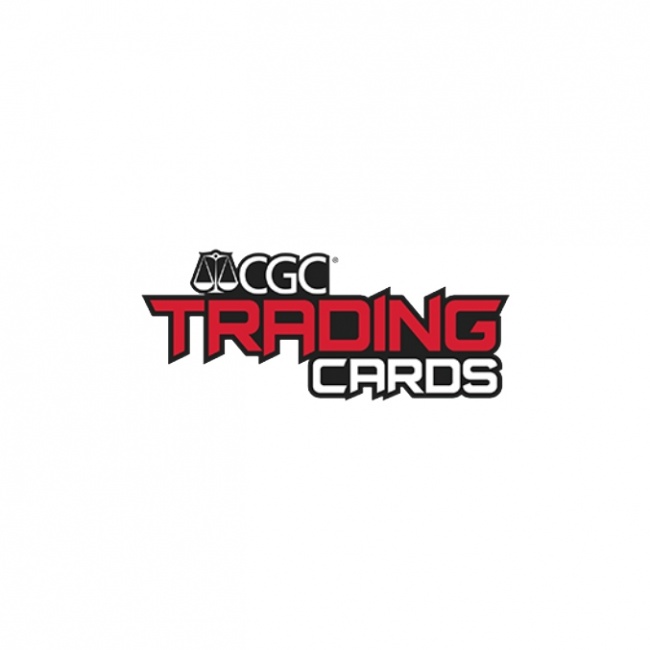 CGC Trading Cards announced that it will expand its authentication, grading, and encapsulation services to include more TCGs beyond
Magic: The Gathering
and
Pokemon
.
The company will be accepting submissions for 11 new TCG brands as types of trading cards they offer grading services for. These brands include Digimon CG, Dragon Ball Super, Final Fantasy, Fire Emblem Cipher, Flesh and Blood, Force of Will, Harry Potter, Metazoo, My Hero Academia, Weiss Schwarz, and World of Warcraft. CGC also mentioned that they will also soon add Yu-Gi-Oh! to the list of card types accepted. They also noted that Yu-Gi-Oh! hasn't been added yet because supply chain issues have held up production for card holder required to encapsulate these specific cards.
CGC also mentioned that they will be grading cards for Nostalgix TCG, which hasn't been released yet. Nostalgix TCG is fully-funded on Kickstarter. It has raised $871,345 with 1,956 backers (about $448 per backer).
In other grading services news, Diamond Comic Distributors recently acquired toy and video game grading company Collectible Grading Authority (see "Diamond Acquires Toy and Video Game Grading Company").