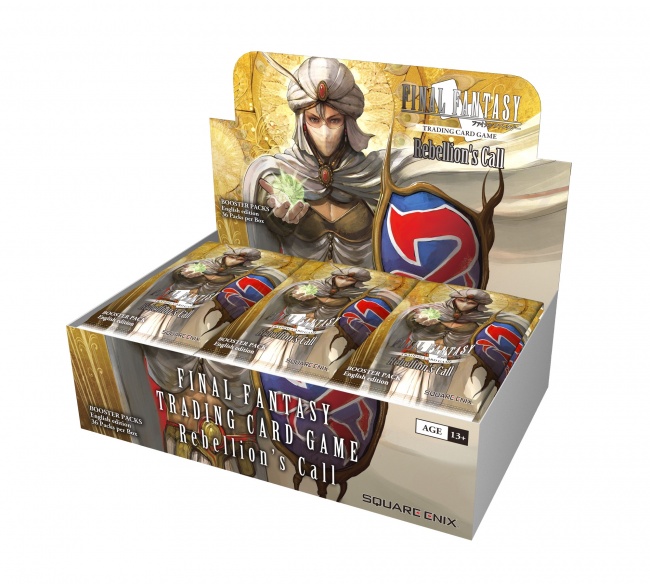 Square Enix announced
Final Fantasy TCG: Rebellion's Call
, a new booster expansion, which will release in August 2022.
This new expansion introduces characters from Final Fantasy VII: Before Crisis into the game. Also, the Crystal game mechanic that first appeared in Crystal Dominion (see "'Final Fantasy TCG' Booster Expansion") is back again in this expansion. There will be more Legacy cards in this set, which include Firion [6-019L], Veritas of the Dark [8-136L], and Y'shtola [12-119L]. The set will feature artwork by Ryoma Ito, Akira Oguro, Yukihiro Kajimoto, Gen Kobayashi, Toshitaka Matsuda, Fumio Minagawa, and Miki Yamashita.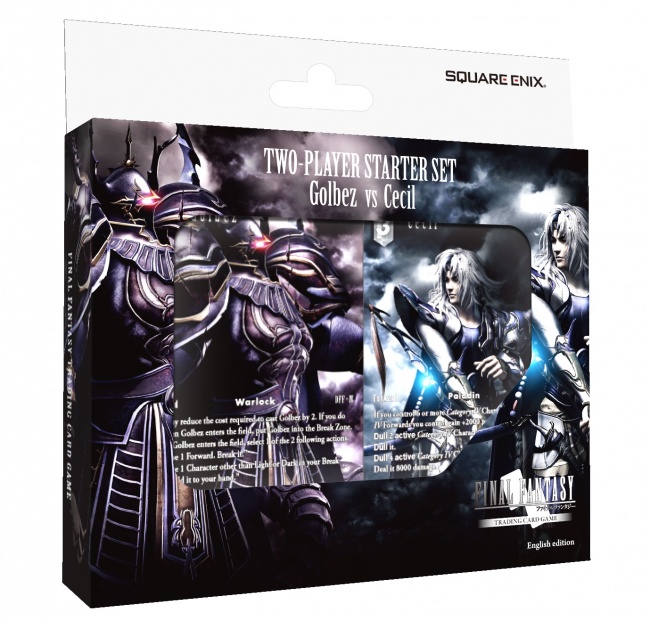 Alongside this set, Square Enix will release
Two-Player Starter Set: Golbez vs. Cecil
. It comes with two preconstructed decks to play with, and there will be 10 new starter exclusive cards in the decks. Each starter exclusive card will have three parallels.
Click on Gallery below for full-size images!