Paizo veteran Mark Seifter will join Roll for Combat as the Director of Game Design overseeing the
Battlezoo
product line. His tenure will begin on January 24.
Seifter's credits cover more than 100 role playing game titles, including contributions to numerous Pathfinder books for the first and second editions (see "Paizo Kicks Off 'Pathfinder 2E'") and Starfinder as well as the Battlezoo Bestiary and Battlezoo Ancestries: Dragons.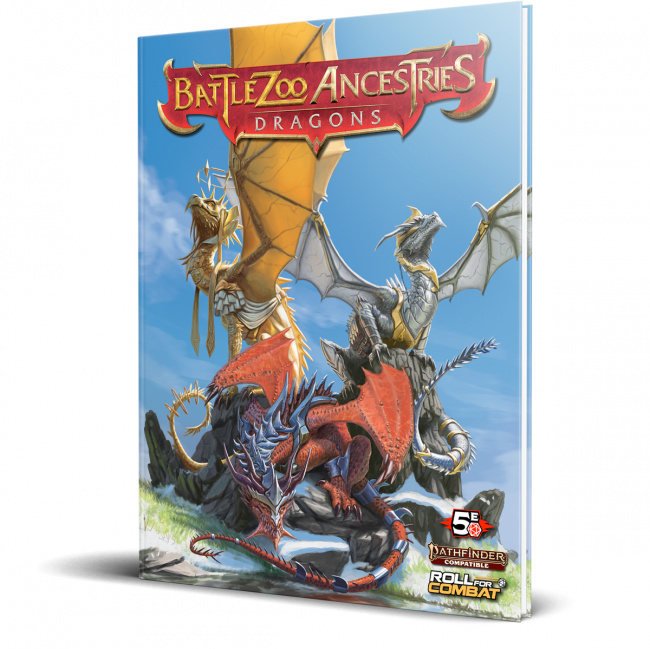 Expressing his thoughts about the switch in a press release, Seifter stated "I am extremely excited to work on the
Battlezoo
line as Director of Game Design. I'll be sad to leave Paizo, but I'll be staying in touch with my friends and colleagues at Paizo for further freelance work, and directing the
Battlezoo
line was just too exciting an opportunity to pass up."
His responsibilities will include directing the development of new titles for the Battlezoo line that will be compatible with Pathfinder and 5e: "We have so many amazing ideas in store for you at Battlezoo," he continued, "Monster parts and dragon ancestry are just the tip of the iceberg! Other than Battlezoo Bestiary: Strange and Unusual, which will draw from RPG Superstar 2021, the rest is top secret for now, but I'll be telling you more about it soon!"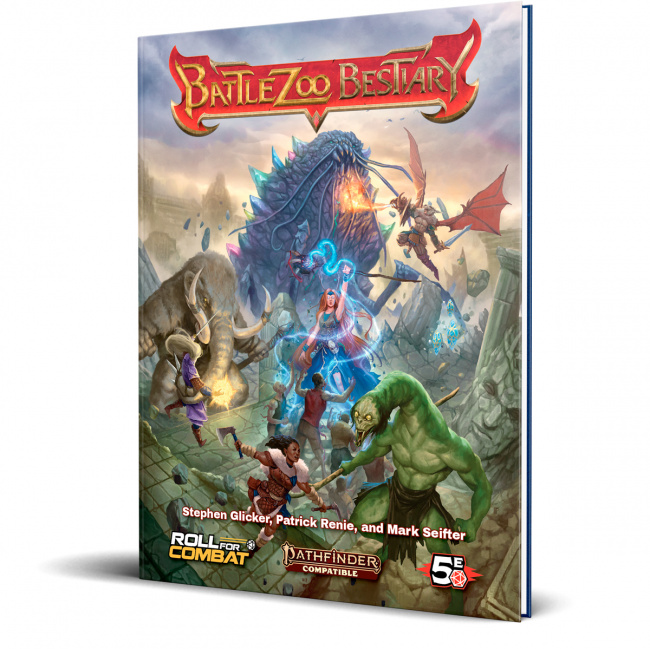 Battlezoo Bestiary: Strange and Unusual
is scheduled for release later this year. The project will be helmed by Seifter.
In addition to work on Battlezoo, Seifter will oversee the RPG Superstar contest as Head Judge. The competition invites prospective designers to submit ideas for inclusion in future Battlezoo books.
Roll for Combat launched the Battlezoo line following a successful Kickstarter campaign in August, 2021 that attracted $301,808 from 3,190 backers (an average of $94.61 per backer). The company has also produced a role playing focused podcast since 2017 and re-launched the RPG Superstar contest in 2020.