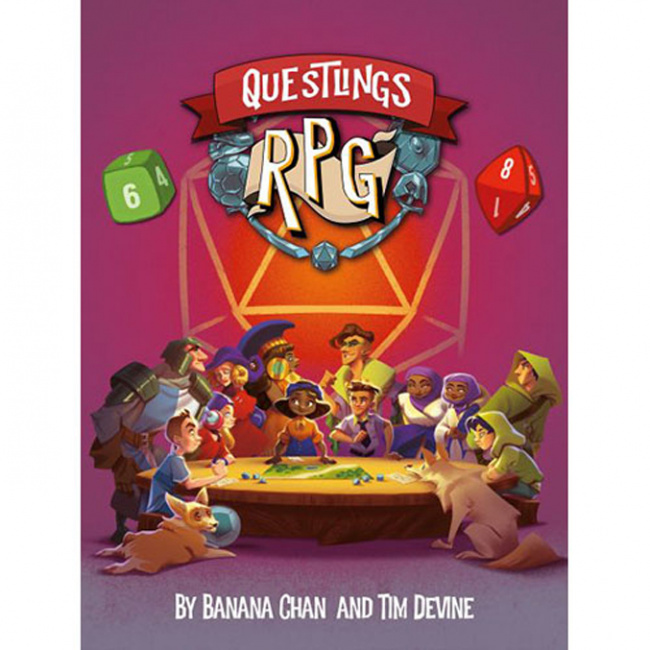 Leitman Games will release
Questlings RPG
into retail on January 26, 2022.
In Questlings RPG, players take on the roles of two characters. The first character is the player as their kid form, and the other is them as their Inner Hero that kid form wants to be. This game sends each players' two characters off on an adventure that is driven by a map and a storybook. This game is designed by Banana Chan and Tim Devine, and is aimed at family audiences.
Questlings RPG is for two to five players, ages 6 and up, and plays in 40-120 minutes. It will retail for $19.99.