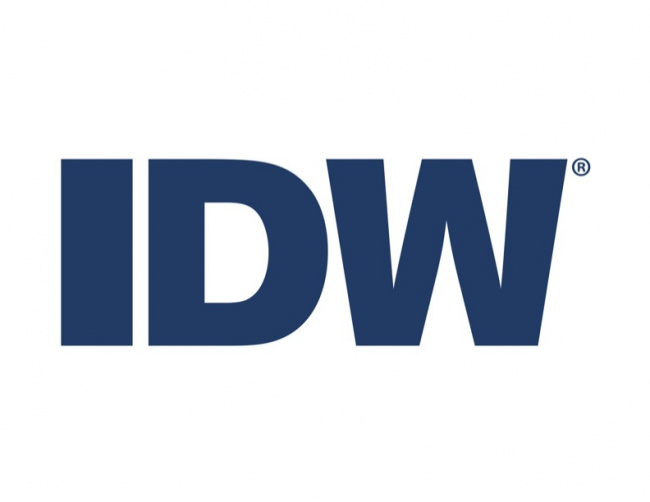 Two of IDW Publishing's Hasbro licenses, G.I. Joe and Transformers, will conclude at the end of 2022, the company told ICv2 this evening. IDW will continue publishing comics based on both licenses throughout the year, and its licenses for two other Hasbro properties, My Little Pony and Dungeons & Dragons comics, will continue.
"At the end of 2022, IDW will bid a fond farewell to the publication of G.I. JOE and Transformers comic books and graphic novels," the company said in a statement. "We're exceedingly proud of our stewardship of these titles – 17 years with the Robots in Disguise and 14 years with A Real American Hero – and thank the legion of fans for their unwavering support, month in and month out. We're also eternally grateful to every one of the talented creators who helped bring these characters to four-color life through our comics."
The monthly Transformers and Transformers: Beast Wars series will come to an end during the summer, but IDW still has more content in the pipeline. "With these two stories coming to a close, that paves the way for two new miniseries events which longtime Transformers fans will never see coming!" the publisher said in its statement. "IDW will also publish a variety of special one-shot projects spotlighting heroes and villains from across Transformers history."
G.I. Joe will conclude with issue #300, and IDW will move forward with G.I. Joe: A Real American Hero – Saturday Morning Adventures, which was announced last year (see "IDW Launching Two New Series Based on Hasbro Properties"). "[T]hroughout the year, we will have a handful of special hush-hush projects planned to celebrate the 40th anniversary of everyone's favorite daring, highly trained, special mission force," the company said.
The statement concluded with news about two other Hasbro licenses: "For readers of our My Little Pony and Dungeons & Dragons comics, never fear! IDW will continue its wonderful working partnership with Hasbro on these projects, and we encourage fans to stay tuned to IDW's social media for huge new project news in February and March relating to those titles!"
IDW's license to publish all-ages Marvel comics ended at the end of 2021, and Dark Horse acquired the rights to publish Star Wars comics for young readers, which IDW had been publishing, beginning this spring (see "Dark Horse to Publish All-Ages Star Wars Comics and Graphic Novels").