Showbiz news is rolling in strong as COVID-19 subsides again, and it's time for a round-up!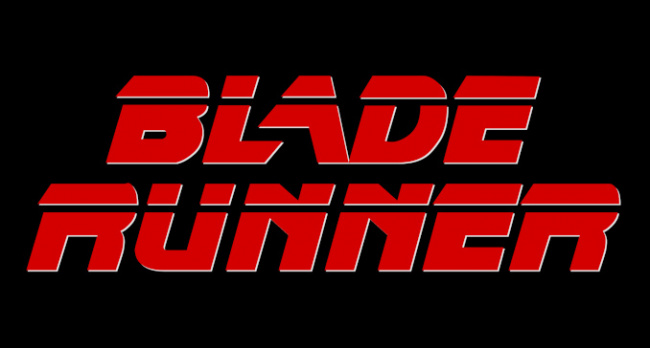 Amazon Studios is developing
Blade Runner 2099
, a live action series executive produced by Ridley Scott, who directed the first feature, according to
Deadline
. It will be set 50 years after the 2017 sequel. Silka Luisa will write and exec-produce. Writers are being recruited for a writers room.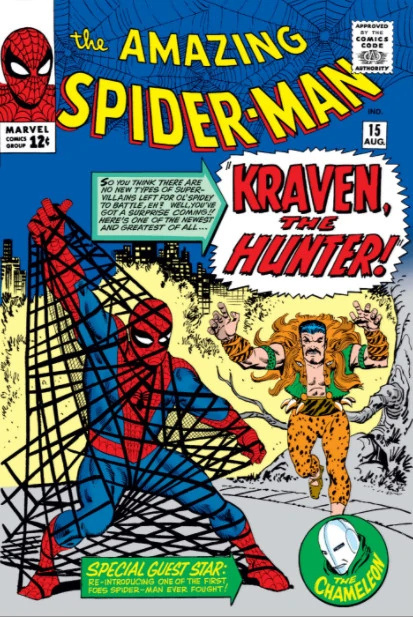 Russell Crowe will star in an upcoming Sony feature centered around Marvel's Kraven, according to
The Hollywood Reporter
. Aaron Taylor-Johnson is signed to play the title character in multiple movies, according to the report. The film appears to be on a fast track after a long quiet period following the 2019 reveal that the title was in development (see "
Major Updates for Sony's Universe of Marvel Characters
"). Screenplay is by Art Marcum & Matt Holloway and Richard Wenk (who was reported to be working on a script in the 2019 report). The character was introduced in
Amazing Spider-Man
#15.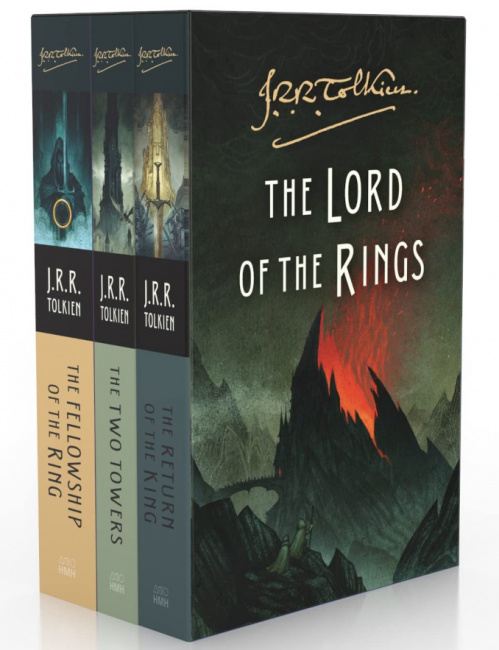 Zaentz Co. is selling its movie, merchandising, gaming, and live event rights to
The Lord of the Rings, The Hobbit
, and other titles from J.R.R. Tolkien, according to
Variety
. The price may reach as much as $2 billion, according to the report. Amazon is currently producing a TV series; those rights are not included in the sale. There's been much litigation over the Tolkien rights in the past two decades, including a scuffle over the rights to produce video games and slot machines (see "
$80 Million Lawsuit Over Tolkien Rights Settled
"). Warner Bros. also retains some movie rights, and it would not be surprising to see litigation fire up again over this proposed sale.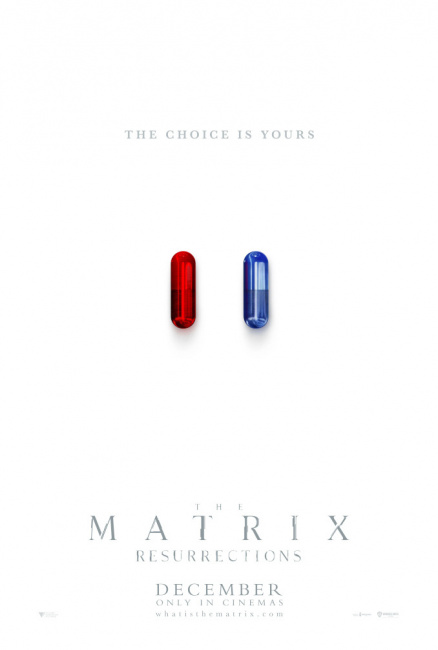 Village Roadshow is suing Warner Bros. over the studio's decision to release
The Matrix Resurrections
on HBO Max simultaneously with its theatrical release in December, according to
Media Play News
. The film took in only $12 million in its first weekend in U.S. theaters, much below expectations (see "
Holiday Weekend Box Office
"). The move to put the film on HBO Max at the same time as the theatrical release deprived Village Roadshow of profits from theatrical showings, the suit alleges.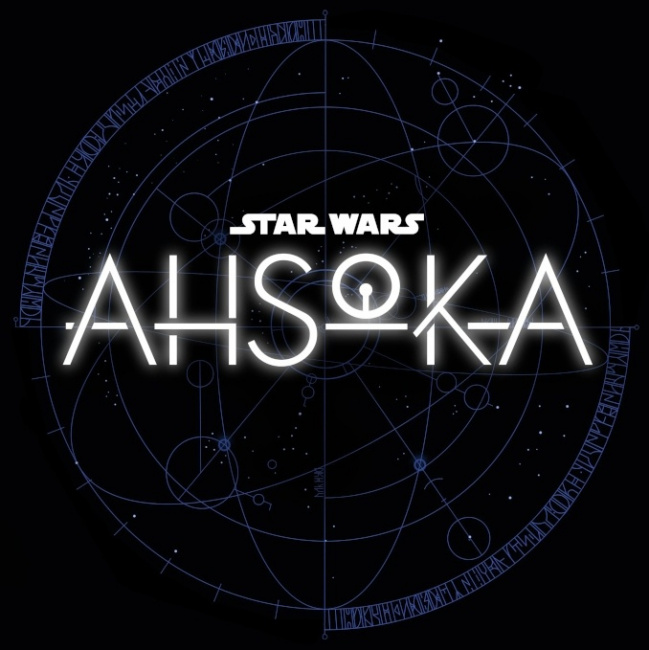 Lucasfilm and Disney+ have added Ray Stevenson to the cast of
Star Wars
:
Ahsoka
, according to
The Hollywood Reporter
. Stevenson, who is best known for his roles as Titus Pullo on HBO's
Rome
and playing Frank Castle in
Punisher: War Zone
, is rumored to play an Imperial Admiral, but not the lead villain, Grand Admiral Thrawn (see "
'Star Wars: Heir to the Empire' #1
"). He joins Rosario Dawson, who plays the title character, Hayden Christensen, who will reprise his role as Anakin Skywalker in the series (see "
'Star Wars: Ahsoka' Casting
"), and Mary Elizabeth Winstead, who's playing a character to be announced.
Hulu has ordered 20 episodes of David X. Cohen and Matt Groening's
Futurama
, according to
Variety
. Original cast members Billy West, Katey Sagal, Tress MacNeille, Maurice LaMarche, Lauren Tom, Phil LaMarr and David Herman will all return to voice characters in the series. However, one notable absence is John DiMaggio, the voice of the fan favorite robot character Bender. He has yet to attach himself to the series, and if he doesn't return, Bender will be recast. Currently, DiMaggio voices King Zog on the Netflix series
Disenchantment
(see "
'Disenchantment' Trailer
"), which just released its Season 4