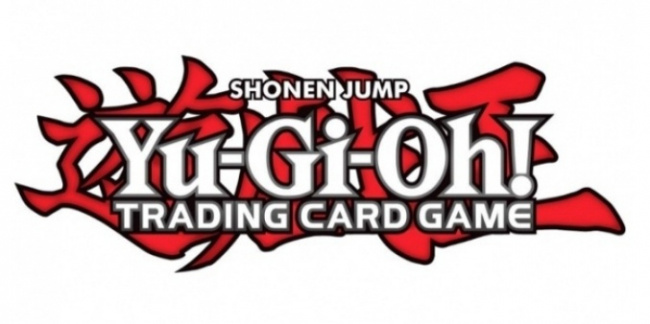 Konami Digital Entertainment revealed
Yu-Gi-Oh! TCG: Speed Duel GX - Midterm Paradox Mini Box
for release into retail on September 2, 2022.
This 100-card static set allows Duelists to step into the shoes of the Slifer Red students or their opponents and battle it out. This boxed set expands on the Speed Duel GX: Duel Academy Box by adding more cards from the Yu-Gi-Oh! GX anime series. It comes with four pre-built decks for Jaden Yuki, Syrus Truesdale, Bastion Misawa, and the Paradox Brothers, and allows Duelists to explore new strategies.
The game box comes with 100 common cards, 12 Skill cards, 4 (of 12) Secret Rares, and 2 two-player Jaden Yuki & Syrus Truesdale deluxe game mats.
For information on 2022 releases, please check out our new calendar (see "Yu-Gi-Oh! Product Release Calendar for 2022").