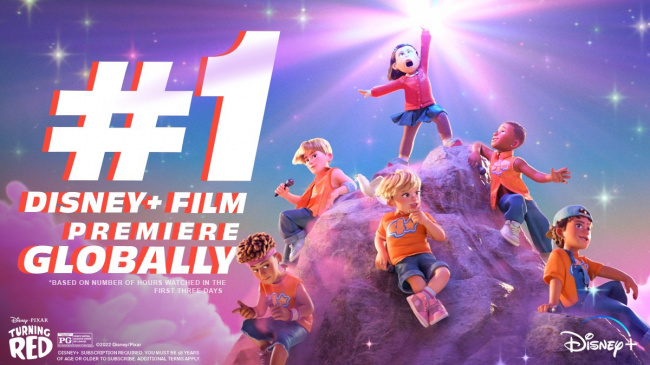 Confessions of a Comic Book Guy is a weekly column by Steve Bennett of Super-Fly Comics and Games in Yellow Springs, Ohio. This week, Bennett talks about the success of Turning Red and premiere of Alligator Loki on Marvel Unlimited Infinity.
Two weeks ago (see "The Week In Stuff"), I wrote about Disney and Pixar's Turning Red, the coming of age story of Mei, a 13-year-old Chinese Canadian girl who, when overcome with extreme emotion, transforms into a giant red panda. I noted the film was set in Canada in the 2000s featuring a primarily Asian cast. I'm always looking for stories I've never seen or read before, and Turning Red definitely qualifies as one of those.
However, not everyone felt that way. In a review, Sean O'Connell of CinemaBlend found the story of a teenage girl "unrelatable," which sparked instant online outrage. Some automatically attributed his opinion to racism and sexism on O'Connell's part, but without any actual evidence of this, it sounds like it could also be a case of a staggering lack of sympathy, empathy, and imagination.
The review was quickly taken down and O'Connell apologized, but I was surprised by just how quickly an innocuous animated film became an unlikely culture war battleground. Parents and critics, full of unwarranted anger, complained online that its very brief references to menstruation were inappropriate for children and that it promoted an unhealthy level of self-acceptance, and demonstrated disrespect and disobedience towards parents. One Pastor even warned that the film was "demonic".
I also wrote how I thought that Turning Red was "going to be a tremendous success," but even I was surprised when I learned Turning Red had the biggest premiere of all time. It'd broken the Disney+ global viewership opening record, which is based on the number of hours that it was watched in the first three days. So, this movie is well on its way to becoming a franchise. There's already a lot of Turning Red merchandise already (surprisingly, I found a lot more of it online than I could for Encanto), and people are already speculating about a Turning Red 2. And, if someone at Disney isn't brainstorming a Turning Red: The Animated Series right now, they're missing a sure bet.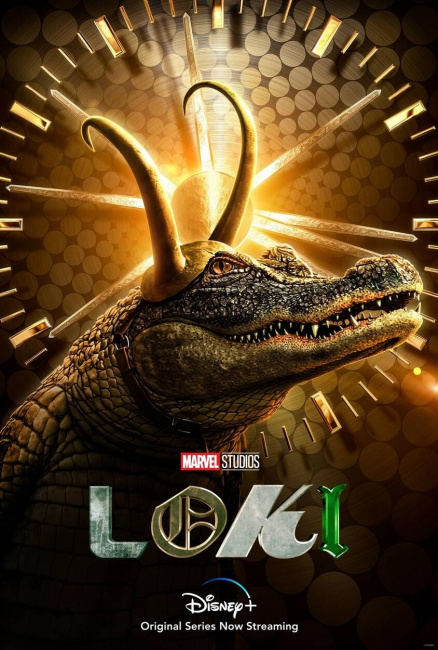 In that same column, I mourned the end of one of my favorite comics,
The Batman & Scooby-Doo Mysteries.
Well, I'm happy to report that I may have found a replacement for it;
Alligator Loki
by Alyssa Wong, Bob Quinn, and Pete Pantazis, which is a 12-issue weekly Marvel Unlimited Infinity comic. Alligator Loki made his debut in the "Journey Into Mysteries" episode of the Disney+ series
Loki
in 2021. Back in July of that year, I wrote how I hoped Marvel would use the character in their comics (see "
The Sensational Character Find Of 2021
"). So, as you might imagine, I was eager to read this one.
It more than met my expectations. Admittedly, "Family Bonding" is a slight, brief pantomime story with a very silly premise; while chasing his Loki, Thor accidentally ends up catching Alligator Loki. But instead of fighting, Thor takes him to an Asgardian theme park. It's a sheer delight, seeing Thor carting Loki around in a baby sling, and I have to confess, it's just nice, seeing the Odinson Brothers getting along so well, even when one of them happens to be a reptilian apex predator.
The opinions expressed in this column are solely those of the writer, and do not necessarily reflect the views of the editorial staff of ICv2.com.