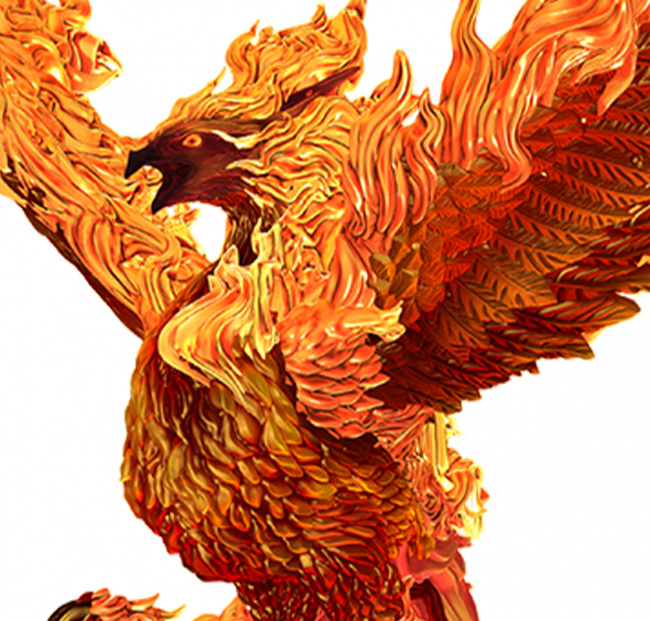 WizKids will release
D&D Icons of the Realms: Elder Elemental - Phoenix
, a new premium figure, into retail in July 2022.
Phoenix elementals are from the Inner Planes and create an explosion in the sky when released. The elder phoenix elementals have epic destructive capabilities, as they can burn an entire landscape to ash. This new fiery figure comes fully painted and ready to add to an encounter. It stands over 13 inches tall on a 200mm clear base.
It will retail for $179.99.
WizKids also unveiled four new fantasy Deep Cuts miniatures packs for release into retail (see "'Deep Cuts' Miniatures Packs").
Click on Gallery below for full-size images!