Two major trade events in the games business have changed dates from their normal schedules for their next shows: Toy Fair is shifting seasons for New York Toy Fair, and GAMA Expo's dates are shifting later.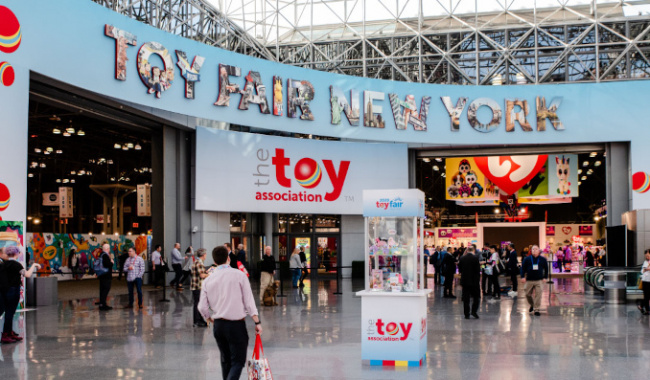 Toy Fair's move is more significant change, because it is permanent. The Toy Association will now hold New York Toy Fair in the fall, moving from its normal February dates, the Association announced. The next Toy Fair will be held Friday, September 30 through Monday, October 3, 2023, over 18 months away. The 2022 February show was canceled in January at the height of the Omnicron Covid surge (see "
Toy Association Cancels Toy Fair New York
").
The major reason given for the change in seasons for North America's largest event for the toy and game business, made after a multi-year process to "reimagine" Toy Fair, was the lengthening lead times for retailer planning. The decision was "…based on a number of factors, many of which were accelerated by the pandemic," the Association said. "These factors include, but are not limited to, extended lead-times in production supply chain and sourcing and evolved retailer purchasing cycles."
The new fall dates make sense for chains that are placing orders for products to be delivered for the holiday season a year away, especially given that goods shipped from factories in Asia to stores in the U.S. are currently taking two months more in transit than they did two years ago, a significant extension of the supply chain. But it's less clear that the schedule works as well for independent retailers, who are typically making decisions on shorter timelines than major chains, or for the companies that sell to the channel.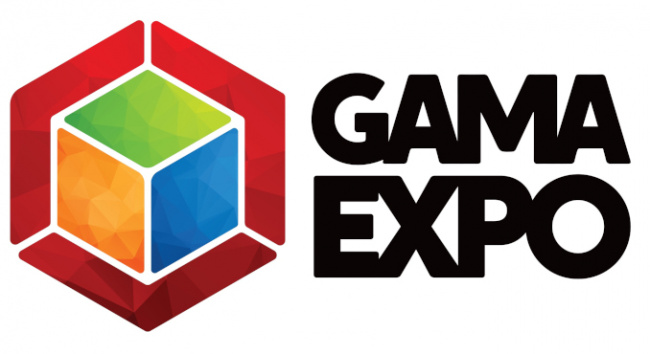 The GAMA Expo move is not as major. GAMA Expo will be held April 24-27, 2023; the April dates are about six weeks later than the typical early to mid-March dates the show has had for years. This date move is temporary, and was made as a result of the show's cancellation in 2021 (see "
GAMA Cancels Expo 2021 in Reno
").
"When we looked at canceling the 2021 show, we negotiated to extend the contact [in Reno] by an extra year so there wouldn't be a penalty," GAMA Executive Director John Stacy told ICv2. "The down side of adding an extra year is that the entire month of March was sold out when we looked at possible dates. We didn't want to go earlier due to Nuremberg and NY Toy Fair, so we had to look at April. They had two options available, Easter week and the 24-28th. So we went with the later date. I would have preferred March but we will take what is available."