Despite the holiday week, geek showbiz news was flowing, and we round it up here.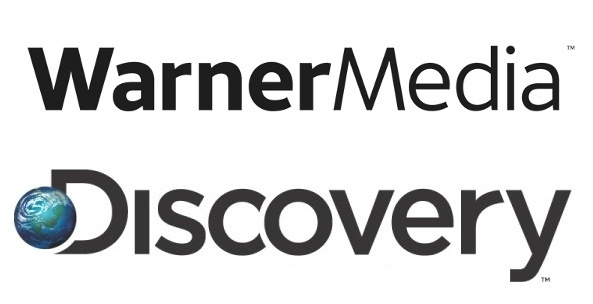 New Warner Bros. Discovery CEO David Zaslav is contemplating a reorganization that would make DC its own content vertical, according to
Variety
. Zaslav sees maximizing the success of DC-based entertainment as key to making the merger successful, according to the report. He sees some franchise characters, such as Superman, as in need of a revitalization, and big opportunities in media around second-billed characters (such as Joker and Harley Quinn). Top executives from Warner Media exited as the merger closed (see "
Warner Execs Exit as Merger Closes
"), so the decks are cleared for a re-organization. Perhaps an increased focus on DC-based entertainment will make Zaslav merciful on the publishing company as the newly merged companies undertake $3 billion in cost-cutting after multiple rounds of cuts under previous owner AT&T.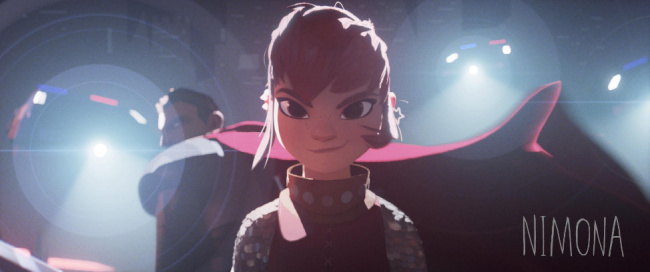 Netflix has picked up
Nimona
, the animated feature based on ND Stevenson's bestselling graphic novel, and has been in production with Annapurna Pictures since early last year, the streamer announced. The cast includes Choe Grace Moretz as Nimona, Riz Ahmed as Ballister Boldheart, and Eugene Lee Yang as Ambrosius Goldenloin. A
Nimona
feature was originally planned for release in 2021 (see "
Disney Reserves Dates
" and "
Disney Cancels 'Nimona'
"), but canceled as Disney shut down Fox's Blue Sky Studios in April of 2021.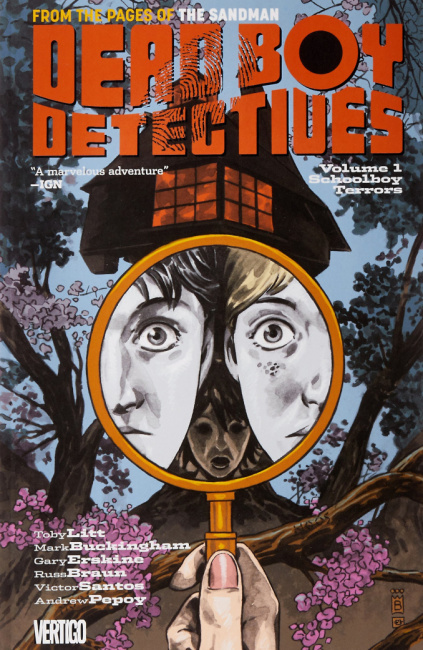 HBO Max has placed a series order for
Dead Boy Detectives
, an eight-episode series based on DC Comics'
The Sandman
and
Dead Boy Detectives
comics, the streamer announced.. Steve Yockey (Doom Patrol) wrote the pilot episode and will be showrunner for producer berlanti Productions in association with Warner Bros. Television. George Rextrew and Jayden Revri (The Lodge) will star with Kassius Nelson as Crystal Palace. Other cast members and their roles are Briana Cuoco (
Jenny the Butcher
), Ruth Connell (
Night Nurse
), Yuyu Kitamuru (
Niko
) and Jenn Lyon (
Esther
).
Will Farrell is joining Margot Robbie in the cast of the
Barbie
movie, with Greta Gerwig (
Little Women)
co-writing with Noah Baumbach and directing, according to
The Hollywood Reporter
. The film is already in production, according to the report.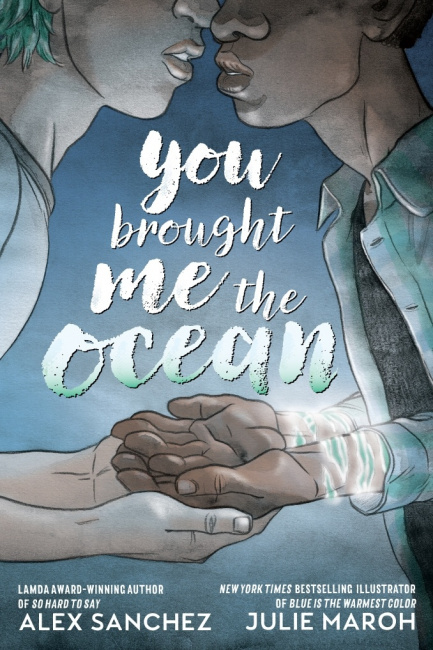 HBO Max is developing a live-action, one-hour series based on 2020 Aqualad graphic novel
You Brought Me the Ocean,
written by Alex Sanchez with art by Julie Maroh (see "
Preview: 'You Brought Me the Ocean'
"), according to
Variety
. Charlize Theron's Denver and Delilah will produce, according to the report.
Whoopi Goldberg will play Bird Woman in the Prime Video adaptation of Neil Gaiman's 2005 novel
Anansi Boys,
the streamer announced. She joins Malachi Kirby, who stars as Fat Charlie and Spider. The six-episode series is currently in production in Scotland. The novel takes place in the same world as Gaiman's
American Gods
. A Starz adaptation of
American Gods
ran three seasons (see "'
American Gods' Canceled
"); the novel was also adapted into a Dark Horse Comics comic book series (see "
Dark Horse To Release 'American Gods' Omnibus
").