Geek showbiz news has been coming in, and we round it up here.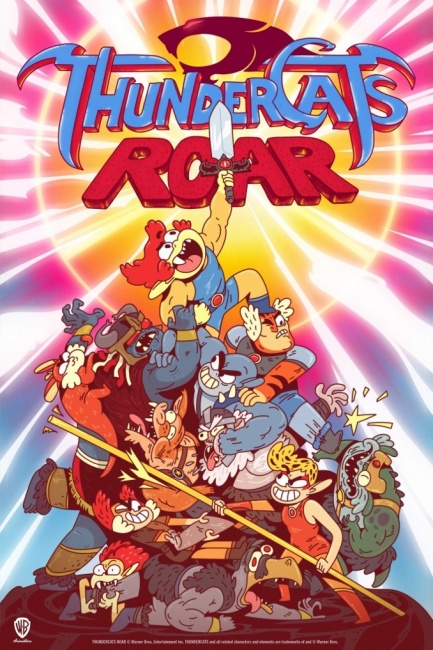 As
Godzilla Vs. Kong
is released, Warner Bros. has announced that Adam Wingard, the film's director, will direct an upcoming
ThunderCats
feature, according to
Deadline
. The film will be shot in a hybrid of CGI and animation, according to the report. The animated property has had several iterations, beginning with an 80s animated Ranking Bass series, a 2011 series, and a third series,
ThunderCats Roar,
last year (see "
'ThunderCats Roar' in New Animated Series
").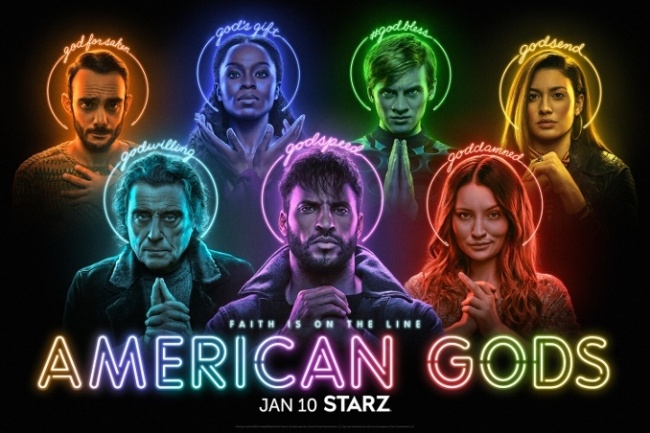 Starz has canceled
American Gods
after its third season, according to
Variety
, although the network is open to an event series or movie to wrap up the narrative. The reason was declining ratings, which were down 65% between the first and third seasons, according to the report. The series went through a lot of changes, with Chic Eglee, the showrunner for Season 3 (see "'
American Gods' Renewed
"), the fourth in three seasons.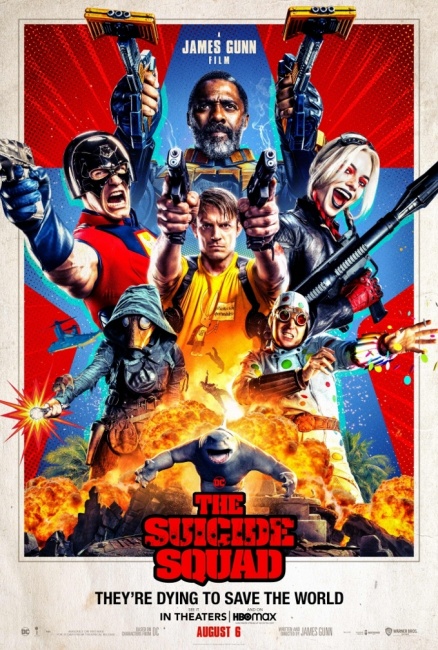 Warner Bros. has released a red-band trailer (below) for
The Suicide Squad,
the James Gunn-directed feature due out this summer. As with the rest of the studio's 2021 releases, Suicide Squad will be released simultaneously on HBO Max and in theaters on August 6 (see "
Best in Shows – Q3 2021
").
Helen Mirren has been cast as Hespera, the daughter of the god Atlas, in New Line's
Shazam! Fury of the Gods
, according to
Variety
. The release date for the film was pushed back to November 4, 2022 during a coronavirus date shuffle (see "
DC Movie Shuffle
").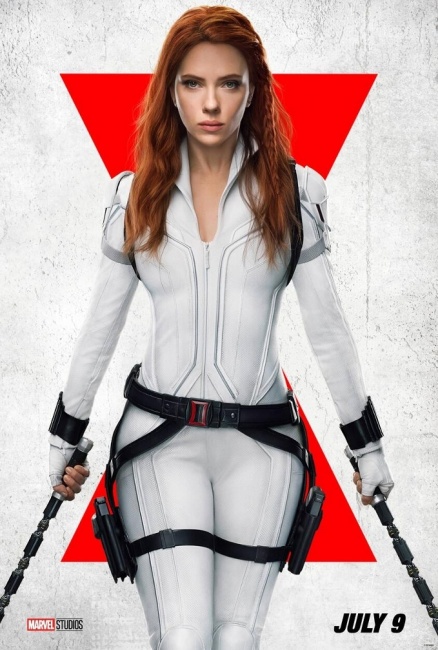 Disney has altered release plans for a number of upcoming geek films.
Black Widow
has been delayed from May to July 9, and will now debut on Disney+ (for an extra fee) on the same date.
Cruella
will also get a Disney+ release at the same time as its theatrical release, on May 28. Pixar film
Luca
will go straight to Disney+ on June 18.
Shang Chi and the Legend of the Ten Rings
has been moved from July to September 3, and
The King's Man
has been moved from August to December 22. That puts quite a pile-up on that date (see "
Best in Shows – Q4 2021
"), but further changes are likely.