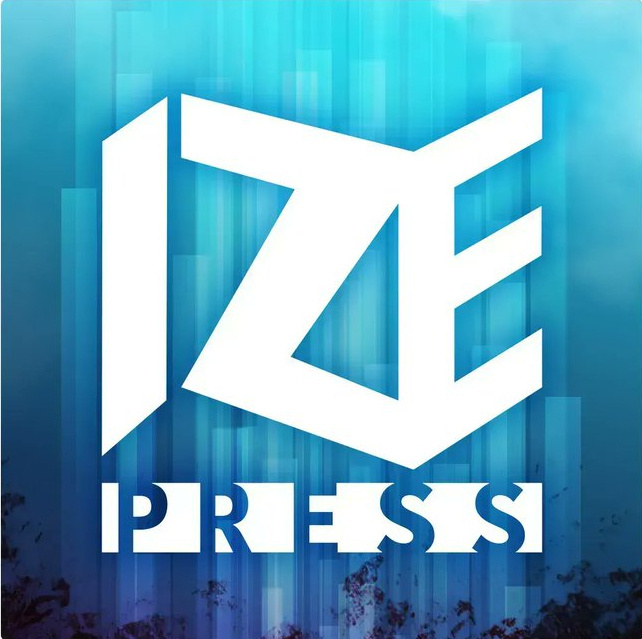 Yen Press will launch Ize Press, a new imprint dedicated to Korean content, with print editions of popular webtoons from Korea by talent including BTS and others, the company announced at Sakura-Con Friday. The new imprint, a collaboration among Yen Press, REDICE Studio, and Riverse, announced nine launch titles, which it will begin publishing this Fall.
"Yen has always believed in the power of Korean content, and we couldn't be more excited to get a chance to really open up the doors to put these beautiful books in the hands of English-language readers," Yen Press Deputy Publisher and Editor-in-Chief JuYoun Lee said in a statement accompanying the announcement. "With the launch of Ize Press, we hope to be just a small part of helping to connect these immensely talented artists with their fans."
Yen has had a big hit with its webtoon collections of
Solo Leveling,
which Yen Press Publisher Kurt Hassler flagged as one of the company's most important launches of 2021 (see "
ICv2 Interview: Kurt Hassler
"), and which Lee suggested as a core title for retailers looking to stock its best titles earlier this year (see "
ICv2 Interview: JuYoun Lee
"). Yen has a long history with Korean titles, we interviewed Lee on the topic earlier this year (see "
Manhwa in America, Part 1: JuYoun Lee
").
Of the nine launch titles, seven are from Webtoon, and two from Tapas. Three are English-language editions of IP from South Korean entertainment company Hybe, home of BTS and other K-pop royalty, published on Webtoon (see "
K-Pop Group BTS Coming to Webtoon
").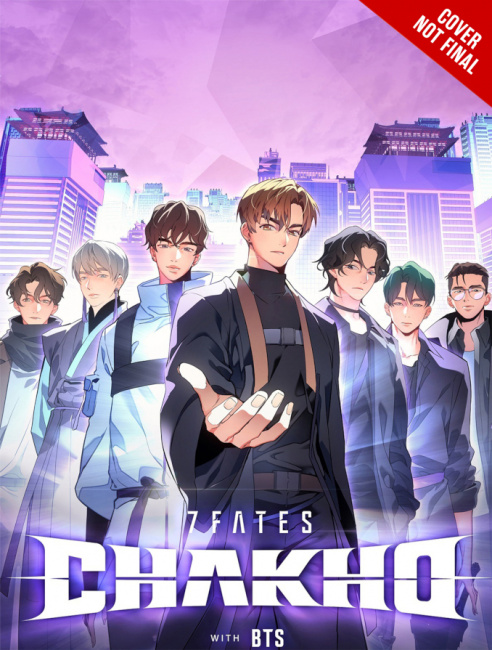 7Fates: Chakho
, created by Hybe, with BTS, follows seven young men bound by fate in an urban fantasy story in the near future.
Dark Moon
, created by Hybe with Enhypen, mixes urban fantasy and teen romance in a story featuring a group of vampires, a pack of werewolves, and a mysterious girl with a secret.
The Star Seekers
, created by Hybe with Tomorrow X Together (TXT), follows a group of young men in a pop band in a world where magic is part of everyday reality.
The other fan-favorite titles planned for launch are: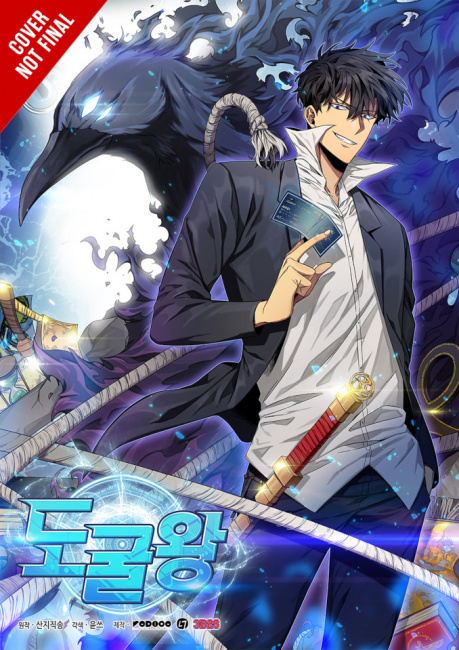 Tomb Raider King
, written by Yuns with art by 3825 (original novel by San.G) takes place in 2025, when mysterious tombs with relics that grant supernatural abilities appear all over the world.
The World After the Fall
, adapted by S-Cynan with art by Undead Potato (original novel by singNsong), is from the team behind Omniscient Reader. A tower that's a beacon of chaos and apocalypse appears in the skies.
The Boxer
, with story and art by JH, is the story of a young boxer with superhuman athletic abilities.
My Gently Raised Beast
, adapted by Teava with art by Yeoseulki (original novel by Early Flower), follows the orphaned Blondina from the streets to the royal palace, where she meets a demi-human member of the Divine Leopard Clan.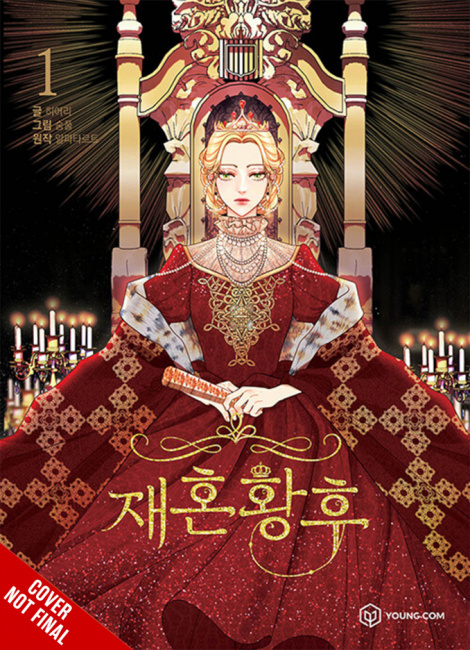 ​
The Remarried Empress,
with story by Alphatart and art by Sumpul, tells the story of the lifelong companion of the emperor of the Eastern Empire and her reaction when the emperor demands a divorce.
Villains Are Destined To Die
, with story and art by SUOL (original novel by Gwon Gyeoeul), tells the story of a girl who falls asleep and wakes up as a character in a videogame.
Ize Press also announced three novels in the launch group:
7Fates: Chakho, The Star Seekers
, and
Dark Moon
.
Click Gallery below for full-size covers!