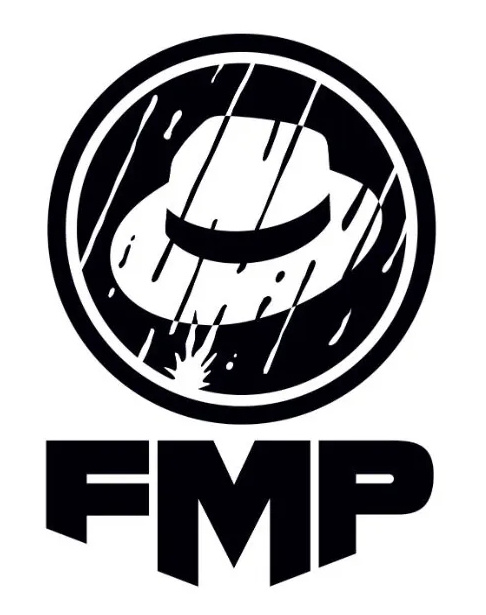 New publishing company Frank Miller Presents has appointed Diamond Comic Distributors as the exclusive distributor of its products to comic specialty and book markets worldwide, the companies announced. Book distribution will be handled by Diamond's Diamond Book Distributors division.
The new deal comes as IDW Publishing prepares to move its comic store distribution to Penguin Random House Publisher Services in June (Diamond will continue to offer IDW products as a PRHPS sub-distributor, see "
IDW Moves Direct Market Distribution
"), and a string of smaller companies move book distribution to Simon & Schuster (including, most recently, Mad Cave Studios, see "
Mad Cave Studios Moves
").
Miller is Editor-in-Chief of the new publishing company, longtime DC Co-Publisher Dan Didio will be Publisher, and Silenn Thomas will be Chief Creative Officer (see "
Frank Miller Launches His Own Publishing Company
"). It will publish comics in the same vein as Miller's work as well as titles by new and emerging creators, per the launch announcement. The publisher will launch with four titles later this year:
Sin City 1858, Ronin Book Two, Pandora
, and
Ancient Enemies
.