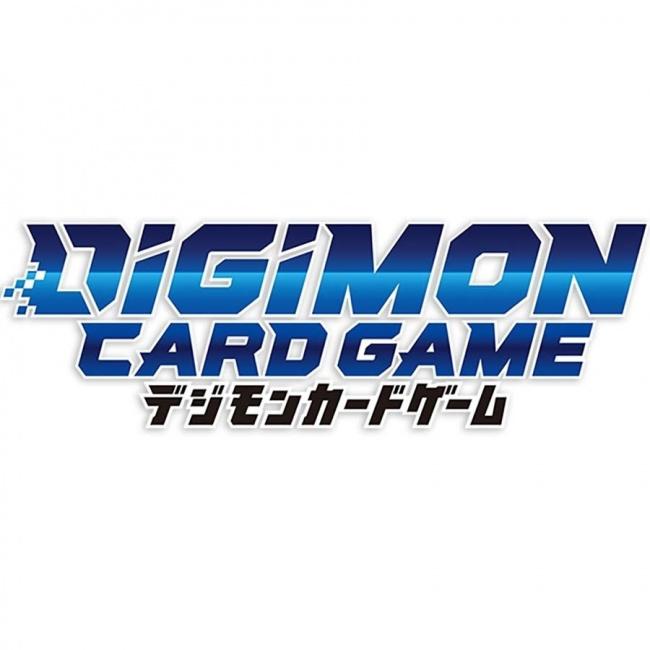 Bandai will release
Draconic Roar Booster [EX-03]
, a new
Digimon CG
dragon-themed booster set, into retail on November 11, 2022.
This themed booster set features Dragon-type Digimon and more cards to enhance current Dragon cards. The set will also debut characters from the Digimon Links mobile game and will contain a number of powerful and collectible cards. Every box of this set comes with a Draconic Roar Promotion Pack that has one of seven alternate art cards. The rarity breakdown is as follows: 26 commons, 20 uncommons, 18 rares, 8 super rares, and 2 secret rares.
Bandai will also release Xros Encounter Booster [BT10], for Digimon CG, into U.S. retail (see "New 'Digimon CG' Booster Set Inbound").