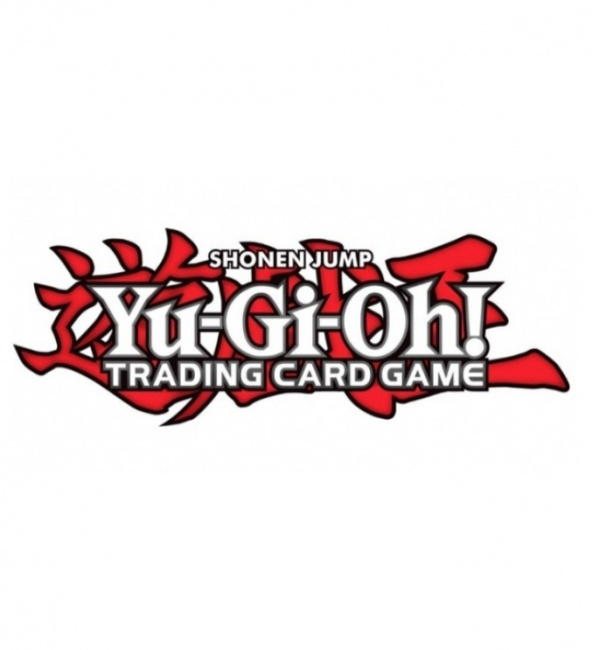 Konami Digital Entertainment revealed
Yu-Gi-Oh! Darkwing Blast
, a new booster set, coming to retail on October 21, 2022.
Darkwing Blast is a core booster set features new cards for the Crow's renowned "Blackwing" strategy from Yu-Gi-Oh! 5D's. It has new Tuners which allow Duelists to perform a flurry of Synchro Summons and also summon a new "Blackwing" Synchro Monster. The set also introduces a new version of Crow Hogan's Black-Winged Dragon and has new cards for past themes. This set has 100 cards, which breakdown as follows: 50 commons, 26 super rares, 14 ultra rares, and 10 secret rares.
Packs will retail for $4.49.
For information on 2022 releases, please check out our new calendar (see "Yu-Gi-Oh! Product Release Calendar for 2022").