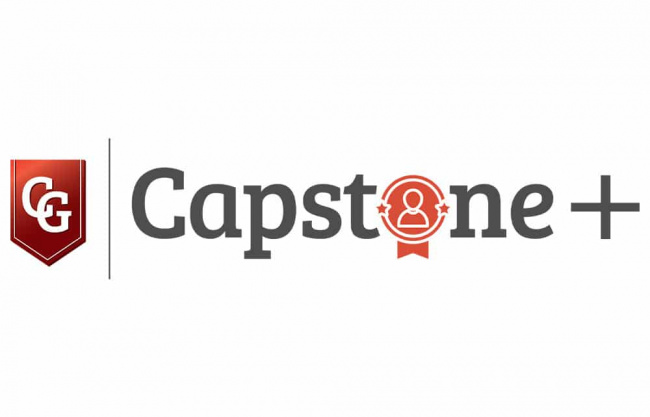 Capstone Games announced Capstone+, a new subscription service that offers direct-to-consumer discounts.
Capstone Games' new subscription service runs $20 per year for a membership. It offers consumers 20% off everything on their website, which includes items that are already discounted. Members will also be entitled to priority shipping, where members' orders will take precedence over other shipments. Additionally, members will receive a newsletter with product announcements, including information about restocks and members-only offers.
This new service could potentially cause an issue for retailers already carrying Capstone's games. With hot games like Ark Nova (see "'Ark Nova'") and new releases like Terra Nova (see "'Terra Nova'") already at 20% off via this service, FLGS sales of Capstone's games might be impacted as the membership discount may make these games less expensive to purchase off of their website (once a member makes up their yearly membership fee in discounted purchases).