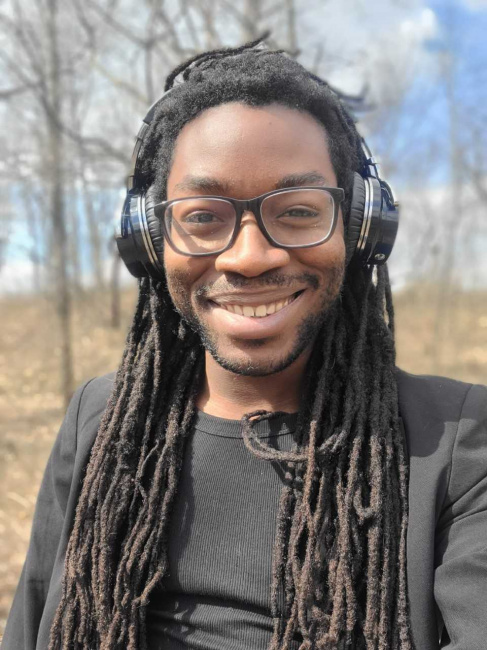 Steamforged Games hired Gabe Hicks as their new Senior Game Designer, the company reported.
Hicks had worked for several companies before landing at Steamforged. He helped design the Essence system for Renegade Game Studios and contributed to Andrew McMeel's Flames of Freedom (see "Horrors of the American Revolution"). Hicks also worked on the upcoming Tome of Heroes book by Kobold Press (see "'Tome of Heroes'").

"At SFG, we want to work with the best talent in the industry, and Gabe is exactly that," said Mat Hart, CCO of Steamforged. "He's a brilliant designer, and a great person, and together we are going to create some truly amazing gaming experiences."
In his new role, Hicks will be working on developing new game systems and building new products based on Steamforged's roster of IPs.