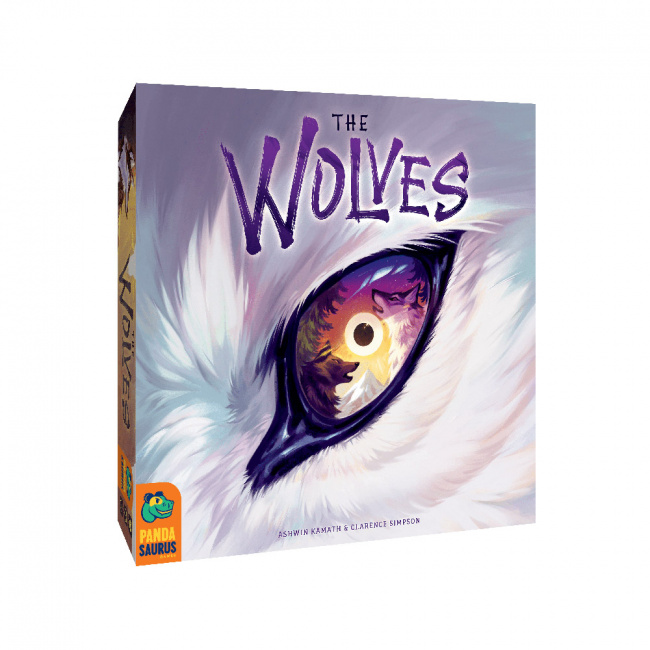 Pandasaurus Games will release
The Wolves
, a new medium-weight strategy game, into retail on October 26, 2022.
In The Wolves, players try to assemble the most dominant pack of wolves in the territory. They can build up the strength of their pack by recruiting lone wolves, claiming territory, and hunting prey. During the game, players can take five primary actions: move the pack, build dens, build lairs, howl to create alpha wolves, and dominate an opposing wolf. The gameplay features an action-selection mechanic that requires players to flip double-sided tiles to take actions with the flipped tile setting up the next round. The pack the earns the most points wins the game.
This game is for two to five players, ages 14 and up, and plays 75 minutes. It will retail for $49.99.
Pandasaurus Games recently went exclusive with Asmodee USA (see "Pandasaurus Goes Exclusive").
Click on Gallery below for full-size images!