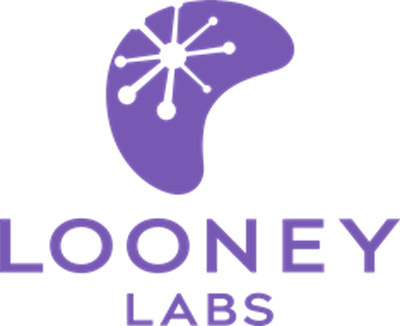 Looney Labs announced price increases on specific product lines that will go into effect on October 1, 2022.
The price increase will effect several products across the Looney lines, including licensed versions of Fluxx. This marks the first time in 14 years that the price of Fluxx has gone up. The prices increases will impact the specific product lines in the following ways:
All $16 two-part box card games go up to $20.
Licensed Fluxx games all go up in MSRP to $22.
Looney's three larger boxed party games go up to $25.
Their pyramid games all go up by 10% to 15%.
It was noted that these price increases were an adjustment that was made to bring Looney's product prices up to current market standards, and were "quite frankly enough to keep (Looney) in business." Retailers can stock up on Looney's games at their current pricing through the end of September.
Looney Labs also released Fluxx Remixx in 2022 (see "'Fluxx Remixx'").