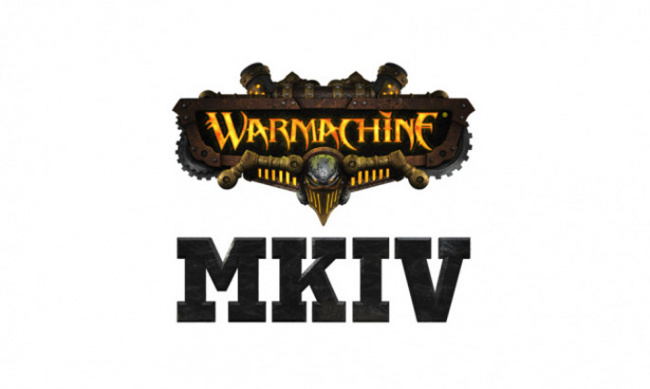 Privateer Press announced
Khador Winter Korps Core Army Starter Set
, a new starter for
Warmachine MKIV
, which hits retail in November 2022.
The Khador Winter Korps Core Army Starter Set comes with a complete starter army that is big enought to play a 50-point game of Warmachine MKIV. This set is also capable of fielding an army between 49 and 63 points, depending on warjacks configurations and if the Command Attachment is selected. The set contains a Kapitan Ilari Borisyuk, a Dire Wolf Heavy Warjack, a Great Bear Heavy Warjack, 2 Winter Korps Infantry Units, 2 Winter Korps Infantry Standards, a Shock Trooper Gunner Unit, an Arkanist Unit, and a Winter Korps Officer Solo.
It will retail for $192.99.
Privateer Press also recently announced two more starter sets for Warmachine MKIV (see " 'Warmachine: MKIV'").