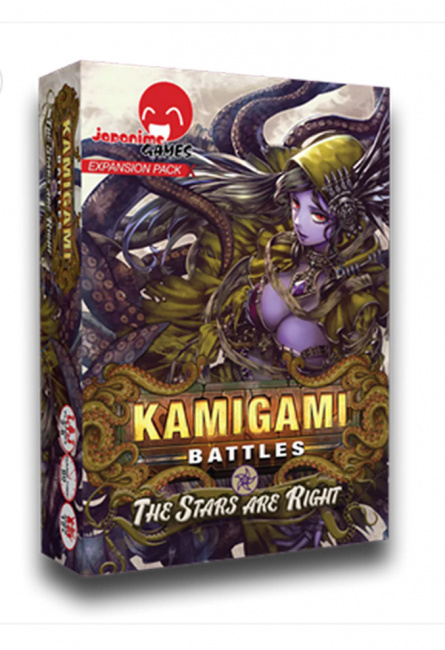 Japanime Games announced two new Kamigami Battles expansions for
Kamigami Battles: Rise of the Old Ones
board game, which will release in August 2022.
The Stars are Right and Into the Dreamlands expansions add new gameplay elements to games of Kamigami Battles: Rise of the Old Ones (see "'Kamigami Battles' Game"). These elements include more elder gods, great old ones, cultists, and mystic artifacts. The expansions can be used in conjunction with the base games as well as other expansions. The Stars are Right comes with 80 cards, and Into the Dreamlands comes with 109 cards and 7 oversized cards.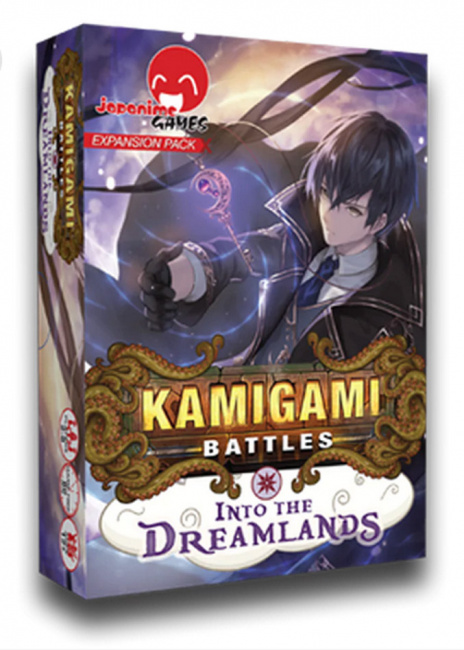 Each expansion will retail for $19.95.