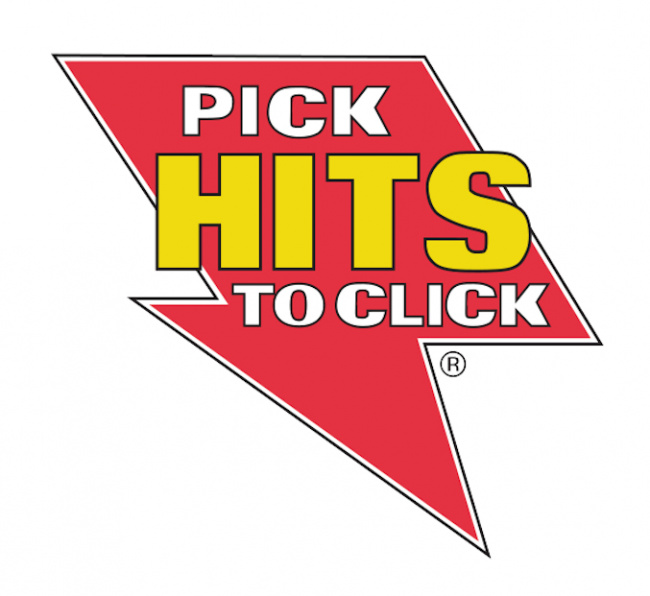 With the holidays around the corner, manga publishers are lining up deluxe collections and new editions of some older titles titles. Vertical is bringing back Junji Ito's
Dissolving Classroom
in a new hardcover collector's edition, Viz has a handy box set of the first 20 volumes of
My Hero Academia,
and Yen Press collects the three volumes of
Thermae Romae,
the story of an ancient Roman architect who time-travels to present-day Japan and brings back modern bath technology, into an 1,100-page omnibus. (The anime launched on Netflix in March.) Also worth noting: Titan drops the direct market exclusive edition of Vol. 1 of
Afro Samurai
on September 28 (see "
Titan to Publish Direct Market Only Limited Edition of 'Afro Samurai'
").
Here's our look at the top new titles coming in October.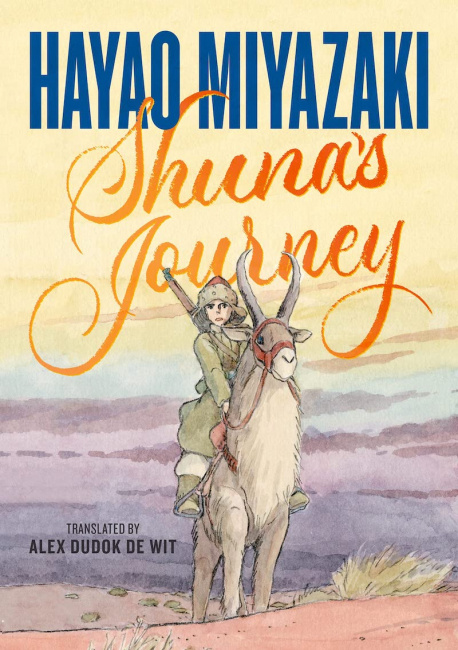 Shuna's Journey
Publisher: First Second
Release Date: November 2
Price: $27.99
Creators: Hayao Miyazake
Format: Hardcover, full color, 160 pages
ISBN: 978-1250846525
Age Rating: All Ages
What It's About: Based on a Tibetan folk tale, this is the story of a prince who goes on a journey to find a grain that will enrich his poverty-stricken country, sharing part of his journey with a girl whom he has freed from captivity.
Why It's a Pick Hit: This story is an early work by the celebrated animator Hayao Miyazaki, whose fandom is legion. The book is closer to an illustrated novel than a comic, with hand-lettered text floating over delicate watercolor artwork and only a handful of speech balloons, and both the style and the story are very characteristic of Miyazaki's work. This story has never been translated before, and it was never adapted into an anime, so the only way to experience it is through this book.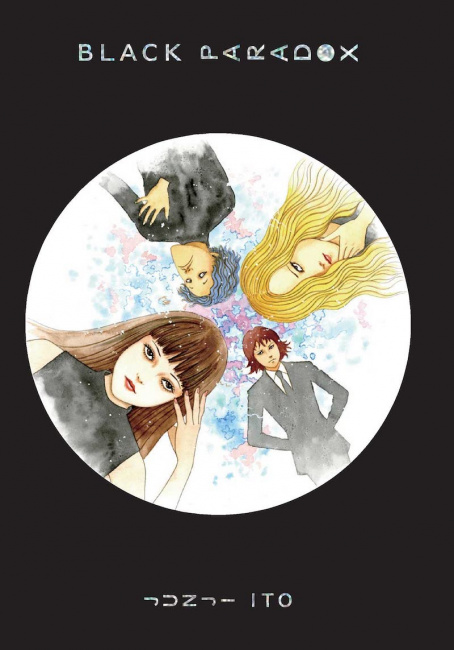 Black Paradox
Publisher: VIZ Media
Release Date: October 26
Price: $19.99
Creators: Junji Ito
Format: Hardcover, black and white, 208 pages
ISBN: 9781974728633
Age Rating: Teen Plus
What It's About: Four people who met through a suicide website set off to kill themselves, but none of the four is who they initially seem to be. When they discover the source of a mysterious and valuable substance, they drop their plans of suicide in favor of getting rich and double-crossing each other.
Why It's a Pick Hit: This is full-strength Junji Ito at his best. Much of his work in English is short stories, but this is a true graphic novel with a full-fledged plot, well defined characters, and the sort of crazy upside-down body horror that only Ito can dream up. His fans will snap it up, and it's a good first read for someone who wants to sample his work but isn't up for a longer story such as Uzumaki or Gyo.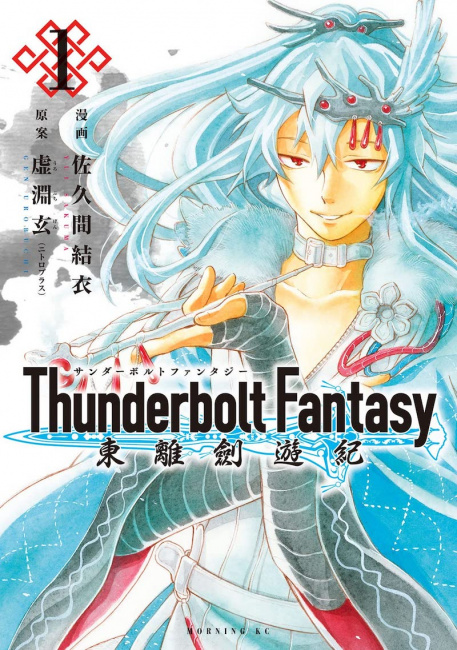 Thunderbolt Fantasy, Vol. 1
Publisher: Seven Seas
Release Date: October 5
Price: $19.99
Creators: Gen Orobuchi and Nitroplus (writers), Yui Sakuma (artist)
Format: Paperback, black and white, 386 pages
ISBN: 978-1685793357
Age Rating: Teen (13+)
What It's About: A young woman must guard a magic sword from an evil warlord in this adaptation of the wuxia (Chinese martial arts fantasy) television series (see "Seven Seas Licenses Manga Based on Wuxia Puppet TV Series").
Why It's a Pick Hit: Wuxia is the new hotness (see "Dynamite Partners with Wuxia Publisher Immortal Studios"), and Seven Seas has already built a fanbase with their translations of Chinese fantasy novels. The puppet thing may sound weird, but this adaptation is written by the mega-popular manga and anime writer Gen Orobuchi, co-creator of the Puella Magi Madoka Magica, Psycho-Pass, and Fate/Zero manga/anime/game franchises, so it will draw in his fans as well.