Independent book publisher Catalyst Press is relaunching its graphic novel imprint, Panel & Page, starting with two middle-grade fantasy tales from South Africa's Triggerfish Studios.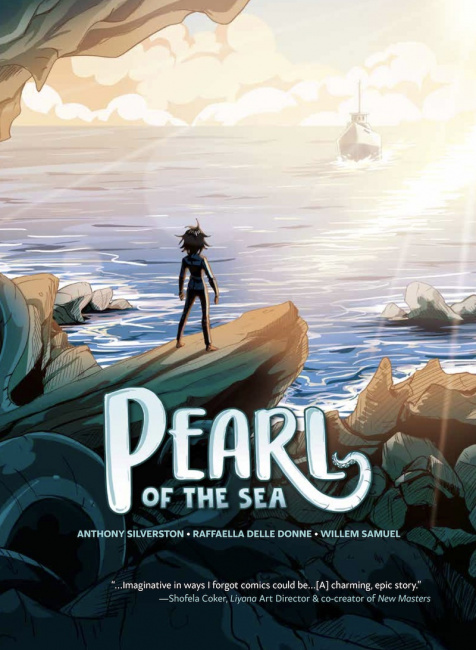 Pearl of The Sea,
by Anthony Silverston, Raffaella Delle Donne, and Willem Samuel, is a fantasy adventure story about a South African girl who goes abalone hunting and encounters a mythical sea creature. The 166-page paperback will be released on January 31, 2023, with an MSRP of $17.95. All three creators are or were affiliated with Triggerfish: Silverston is partner and Head of Development; Delle Donne was the TV Development Executive for the Triggerfish Story Lab, which developed the Netflix series Mama K's Team 4 and the Disney+ series Kiya & the Kimoja Heroes; and Samuel was head of story for the Triggerfish feature Seal Team.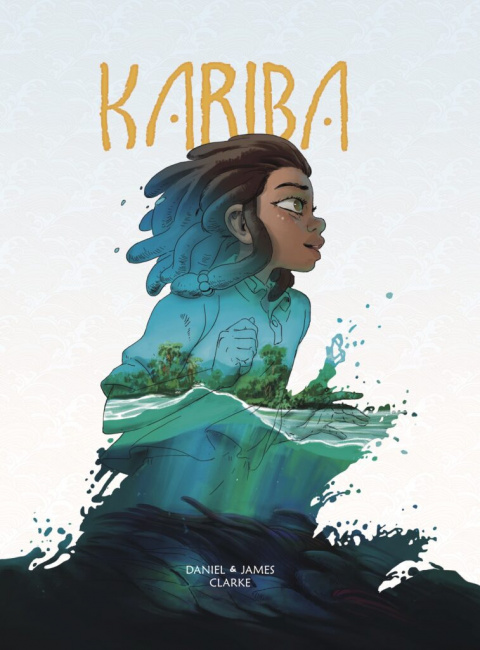 Kariba,
conceived and illustrated by Daniel Clarke and written by James Clarke, with story contribution from Daniel Snaddon, follows a young Zimbabwean girl who learns she is a descendant of the river spirit Nyaminyami and is responsible for using her magic to bring the valley where she lives back to life. Snaddon and Daniel Clarke are both Triggerfish alumni.
Headquartered in El Paso, Texas and Cape Town, South Africa, Catalyst Press is an independent publisher that focuses on African stories and creators. Their first graphic novel imprint was the African Graphic Novel Series, which published Shaka Rising and King Shaka: Zulu Legend. Previous Panel & Page titles include Madame Livingstone and All Rise: Resistance and Rebellion in South Africa (see "Review: 'All Rise: Resistance and Rebellion in South Africa' TP").