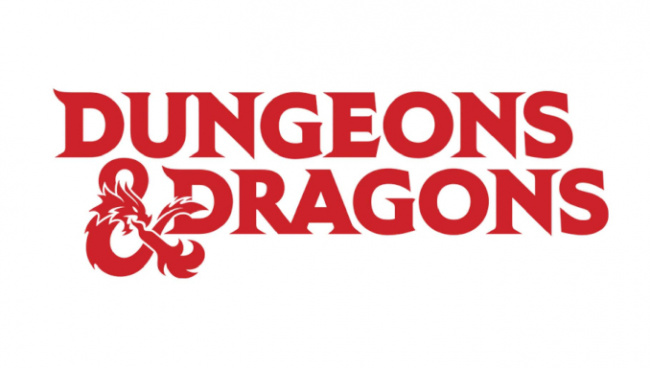 Hasbro has hired Dan Rawson, formerly COO of ERP and CEM software division Microsoft Dynamics 365, for the newly created position of Senior Vice President of
Dungeons & Dragons
, the company announced. Rawson will handle all expressions of the brand, including digital, physical, and entertainment.
Wizards of the Coast and Digital Gaming President Cynthia Williams noted the timing. "We couldn't be bringing on Dan at a better time," she said in a statement accompanying the announcement. "With the acquisition of D&D Beyond earlier this year, the digital capabilities and opportunities for Dungeons & Dragons are accelerating faster than ever." Hasbro spent $146.3 million to acquire digital roleplaying companion D&D Beyond from Fandom (see "
Hasbro To Purchase D&D Beyond
").
Rawson had previous stints at Coupang, Flipkart, and Amazon, so brings considerable e-commerce experience to his new role.
The move came as Hasbro held its Investor Day event, where CEO Chris Cocks outlined plans to boost profits at the company. The plans center on growth through focus on fewer, bigger brands, and cost savings; the company is planning to cut $250-$300 million in annual costs and to exit unprofitable businesses.
Cocks said on CNBC that the company would focus on labor costs in the first part of its cost-cutting, then transition to cutting non-labor costs later in 2023. The company's Wizards of the Coast brands continue to grow, he said.
Cocks made the point in his statement at the event that he hopes to build on his experience at WotC in driving Hasbro forward. "We did it at Wizards of the Coast, with fantastic results, and we will build and expand upon that half decade of learning as a springboard for the rest of the Company," he said.