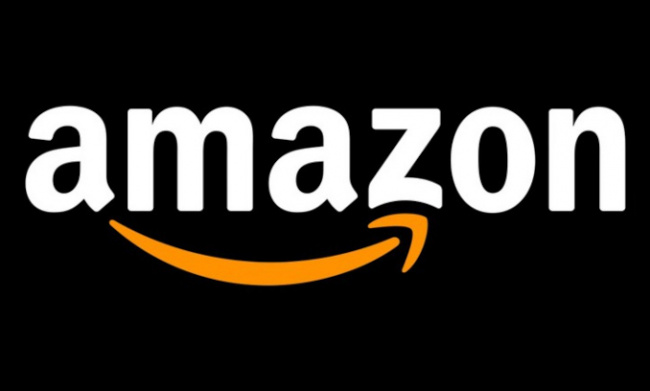 Amazon is laying off around 10,000 employees, as consumers shift back to brick-and-mortar stores for their holiday purchases. The Amazon layoffs, the largest in company history, are being made in corporate and technology jobs including in the devices organization (Alexa), in its retail division, and in human resources, according to the
New York Times
.
The job cuts are only around 3% of Amazon's corporate employees and less than 1% of the company's total global workforce. Larger cuts came in hourly employees, where 80,000 jobs were eliminated through the summer through attrition, according to the report, which quoted Cowen & Company analyst John Blackledge as saying that his calculations showed that Amazon was losing billions of dollars this year on its core consumer business.
Layoffs are the reversal of a major trend; Amazon was hiring people by the hundreds of thousands during Covid to meet surging online demand (see "
Retail Starts to Return
"). Now demand for goods has been slowing as demands for travel, dining, and other out-of-home activities increase, and channel preferences are shifting away from online.
Sales trends for the holidays are expected to favor brick and mortar shopping, according to NPD's annual purchase intentions survey. For the first time since the pandemic began, consumers expect to make more of their purchases in stores (46%) than online (45%). And the percentage of consumers expecting to shop online dropped 5% from 85% last year to 80% this year, the largest-ever shift favoring in-store sales. September retail sales based on NPD POS data confirmed the trend, with brick and mortar sales up 1% while online sales were flat.