While there's no question that the ongoing Twitter saga is the biggest digital disruption in the news lately, there are a few more comics-adjacent stories that are worth checking in on.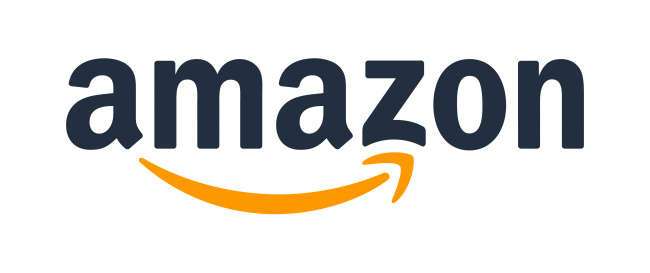 Amazon is phasing out magazine subscriptions and single-issue sales, both print and digital,
Publishers Weekly
reports, although they will continue to carry some titles in their Kindle Unlimited service. This change does not affect comics, but it's a reminder that digital availability of periodicals can change in the blink of an eye. The change is one of several that Amazon has made recently, following its annual assessment of the different parts of its business. As PW notes, the pandemic bonanza is over for Amazon, and the company is looking to cut costs wherever it can (see "
Amazon Laying Off 10,000 Employees
").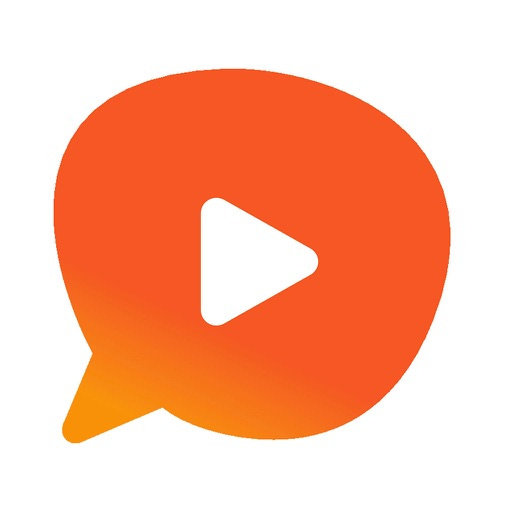 Another example of the fleeting nature of digital entertainment: Izneo is shutting down its English-language service on January 31, 2023, an announcement it made on its website with a beautiful bit of double-speak: "As we are restructuring to provide you with an even better reading experience, you will no longer have access to the English store." Admittedly, Izneo, a joint venture of nine Franco-Belgian publishers, has not been a big player in the English-language digital market, but it has a good selection of European comics in French and English and has served as a marketing tool for Europe Comics (see "
European Union, Publishers, Launch 'Europe Comics'
"). Users will still be able to access their books after the store closes down, but the publishers' catalogues will no longer be available in English, with two exceptions: Europe Comics and Cinebook, which will have a section in the French-language store for English-language comics.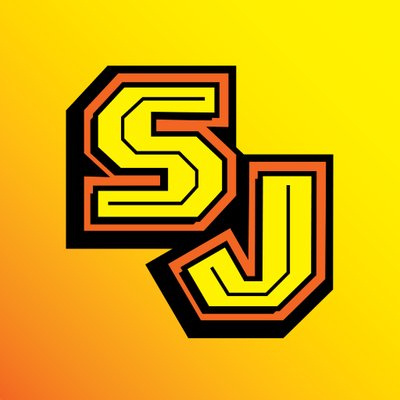 VIZ Media's Shonen Jump digital service will cost 50% more in the new year, but it's still a good deal: The price is going from $1.99 to $2.99 per month, but that brings you almost unlimited reading (100 chapters per day) of a pretty deep catalog, including many titles that are not yet available in print (see "
'Chainsaw Man' Part 2 Begins Digitally
"). The VIZ folks also couldn't resist trying to sugar-coat the news; their e-mail to subscribers said "Our updated price reflects our commitment to continue bringing you the best manga straight from Japan." This is the first price increase since the service launched in 2018.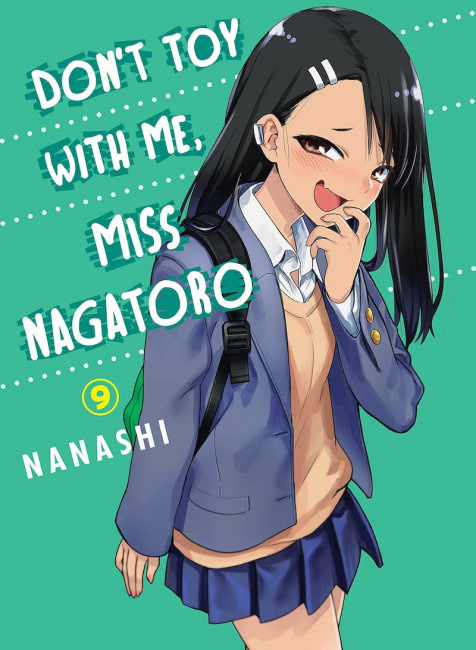 And finally, the digital manga and light novel service BookWalker posted its top 50 manga and light novel titles for 2022. If you look at manga and light novels together, isekai definitely dominates, with
Mushoku Tensei: Jobless Reincarnation
topping the list. The top 50 manga titles tell a different story, though, with a a mix of isekai and rom-com; the top manga title is Volume 9 of
Don't Toy with Me, Miss Nagatoro.
(For more on BookWalker, see "
Kadokawa to Launch English Digital Retailer
").