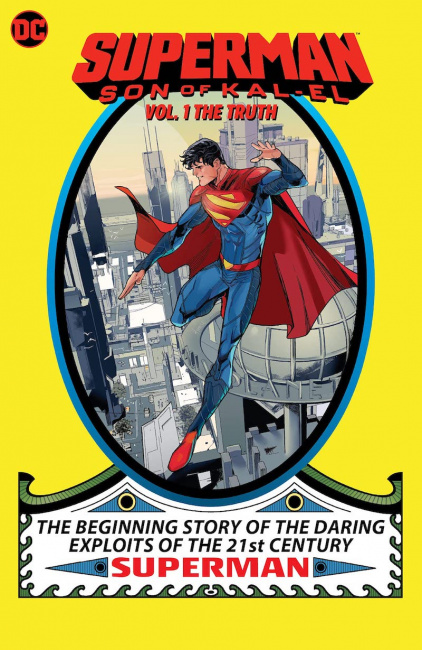 The Young Adult Library Services Association (YALSA), a division of the American Library Association, has announced this year's list of "Great Graphic Novels for Teens." These books, which are appropriate for readers aged 12 to 18, were selected by a committee of librarians from across the U.S. because they "meet the criteria of both good quality literature and appealing reading for teens."
In addition to the full list, which includes over 100 titles, the librarians chose a top ten:
Free Speech Handbook: A Practical Framework for Understanding Our Free Speech Protections, by writer Ian Rosenberg and artist Mike Cavallaro (First Second)
Frieren: Beyond Journey's End, vols. 1-6, By Kanehito Yamada (VIZ Media)
Frizzy, by writer Claribel A. Ortega and artist Rose Bousamra (First Second)
Huda F Are You? by Huda Fahmy (Dial Books for Young Readers)
Mamo, vol. 1, by Sas Milledge (BOOM! Studios)
Other Ever Afters: New Queer Fairy Tales, by Melanie Gillman (Random House Graphic)
Our Colors, by Gengoroh Tagame (Pantheon Books)
Scout Is Not a Band Kid, by Jade Armstrong (Random House Graphic)
Superman Son of Kal-El, vol. 1: The Truth, by writer Tom Taylor and artist John Timms (DC Comics)
Welcome to St. Hell: My Trans Teen Misadventure, by Lewis Hancox (Graphix)
Here's the full Great Graphic Novels for Teens List.