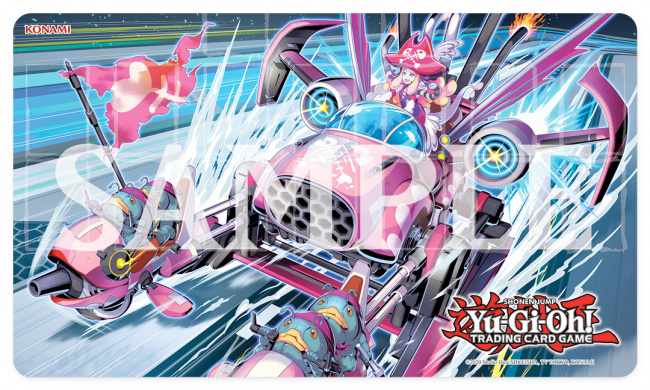 Konami Digital Entertainment will release a set of accessories for its
Yu-Gi-Oh! Trading Card Game
featuring Captain Carrie and the "Gold Pride" on July 28, including a playmat, a card case, card sleeves, and a card folio.
The Gold Pride Playmat reproduces the artwork from the "Gold Pride – Chariot Carrie" card from May's Cyberstorm Access booster set (see "'Yu-Gi-Oh! TCG' Gains 'Cyberstorm Access'"). This high-quality playmat is the same size as the playmats awarded as prizes in Konami-sponsored Yu-Gi-Oh! events. MSRP is $16.99.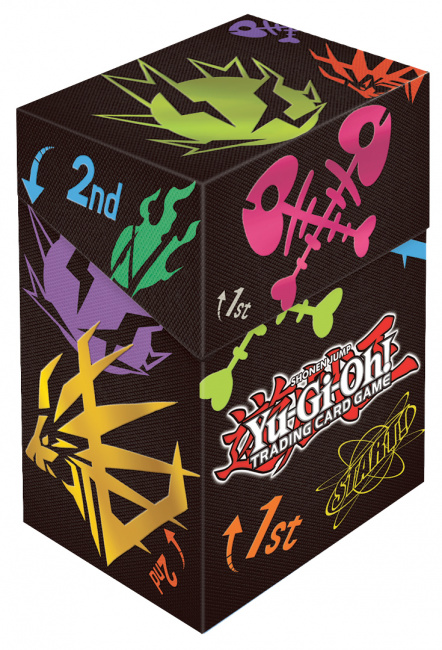 Sporting Gold Pride emblems from top racing teams, the Gold Pride Card Case has enough room to hold a complete Main Deck, Extra Deck, and Side Deck and includes a double-sided card divider to help players keep their cards in order. MSRP is $4.99.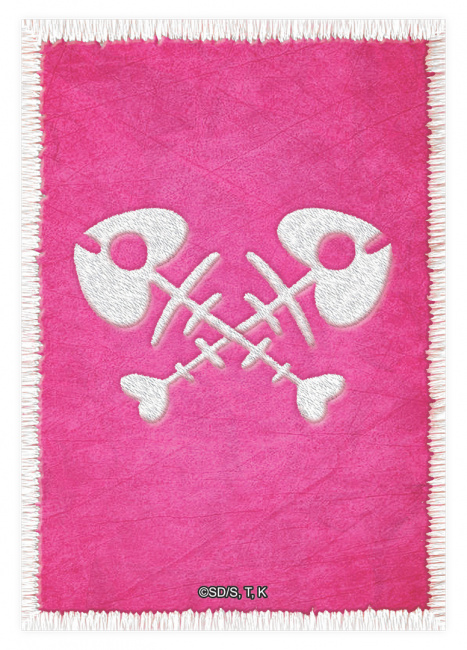 The Gold Pride Card Sleeves are emblazoned with Captain Carrie's own symbol, designed with stitch-pattern artwork to look like a patch. Each card sleeve pack includes 50 card sleeves that meet tournament regulations for
Yu-Gi-Oh!
cards. MSRP is $4.99.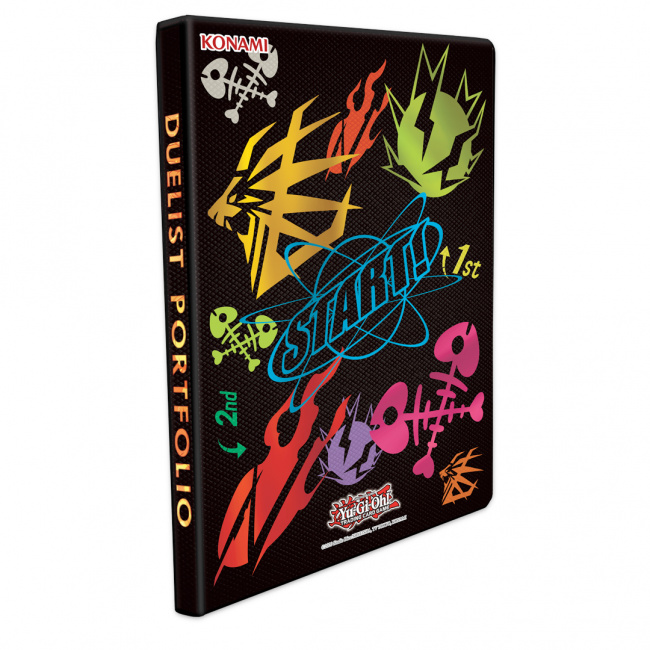 Rounding out the Gold Pride accessories is the Gold Pride Duelist Portfolio, which is decorated with symbols of top Gold Pride racing teams on the front and undisclosed card art from the
Cyberstorm Access
set on the back. The folio has 10 side-loading nine-pocket pages and an anti-slip coating. MSRP is $9.99.
The Gold Pride race theme first appeared in the Photon Hypernova set (see "Konami Unveils 'Yu-Gi-Oh! TCG: Photon Hypernova'").
The Wild Survivors set will launch in June (see "Dinosaur Monsters Trample Their Way into 'Yu-Gi-Oh! TCG'"). The company is also restarting its World Championship tournament series this year (see "Konami Announces 'Yu-Gi-Oh! World Championship 2023").