Toonit, a Korean webtoon creation tool, has launched its web-based application in North America, the company announced. The company's pre-seed investors include SpringCamp, an early stage venture fund owned by Webtoon parent Naver Corp. It offered Canva and Figma, business tools used for creating social media graphics, presentations, and web designs, as applications with some similarities to Toonit.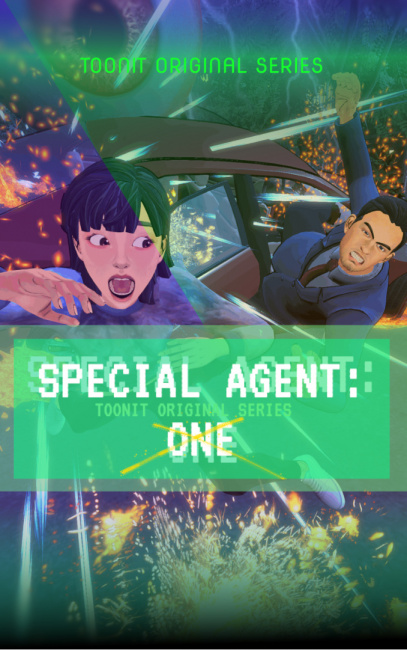 The tool allows webtoon writers to create webtoons by clicking and dropping 3D backgrounds, characters, and objects into a visual story, then adding effects such as text, filters, and stickers. Toonit has received a promising early response, according to co-founder Andrew Kim. "We believe that Toonit mitigates the hurdle of having to draw, which can unleash even more original content from storytellers," he said. "While conducting our closed beta, we reached over 20,000 users from 97 countries within a few months."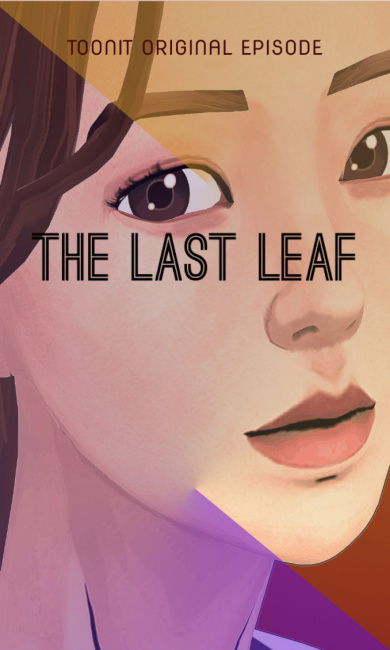 The company plans to add programs that feature creators, offer membership tiers, and create monetization opportunities for creators. "It is crucial to create a sustainable creator ecosystem where various creators can interact, collaborate, and grow together," Kim said.