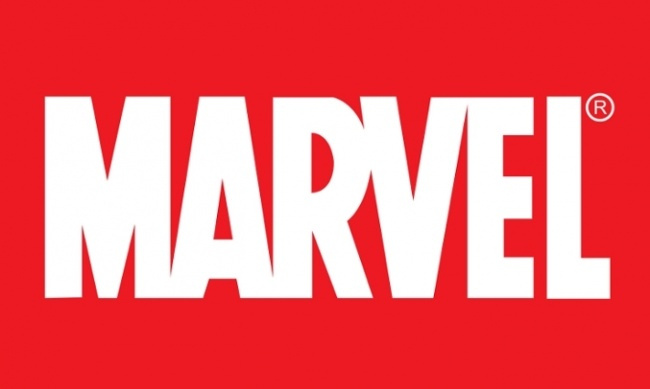 The Walt Disney Company has laid off Marvel Entertainment Chairman Isaac Perlmutter, and will incorporate the comics division and the rest of Marvel Entertainment into other units of the company, the
New York Times
reports. Perlmutter may have accelerated his removal by siding with activist investor Nelson Peltz in a boardroom fight with Iger earlier this year, according to the
Times.
Perlmutter was the CEO of Marvel when it was acquired by Disney in 2009 (see "
Disney Buys Marvel!
").
Marvel Entertainment President Dan Buckley will remain and will report to Marvel Studios President Kevin Feige, presumably with Buckley's core division, Marvel's publishing operations, still in his portfolio. Marvel Entertainment Co-President Rob Steffens and Chief Counsel John Turitzin were also let go.
The layoff is the final step in a process of sidelining Perlmutter that began in 2015 when Marvel Studios, with Kevin Feige in charge, was removed from Perlmutter's purview and put under Walt Disney Studios (see "Perlmutter Loses Marvel Studios)." In 2017, Dan Buckley, who had been Marvel Publisher since 2003 (see "Marvel Announces Buckley as Publisher"), was promoted to President of Marvel Entertainment (reporting to Perlmutter) with authority over publishing, games, television, digital, global brand management, and the franchise groups, which include licensing and merchandising,
In early 2019, Feige took control over Marvel TV shows on Disney+ (see "Marvel TV in the MCU"), and later in the year took over creative control of the entire Marvel Entertainment division, with Buckley reporting to Feige on creative matters and to Perlmutter on operational ones (see "Feige Takes Marvel TV, Publishing from Perlmutter"). Marvel Television was shut down shortly thereafter, with Marvel Studios taking over Marvel television operations (see "Marvel Television Shutting Down").
It's unclear where all the parts of Marvel Entertainment will end up, with the possibility that some portions will end up in divisions other than Marvel Studios.
The move comes as Disney begins a major streamlining operation that includes eliminating 7,000 jobs in a bid to save $5.5 billion (see "Disney to Cut 7,000 Jobs"). The Times reported analyst estimates of the annual revenue from Marvel Comics at $40-$60 million, compared to total company revenue of about $83 billion.