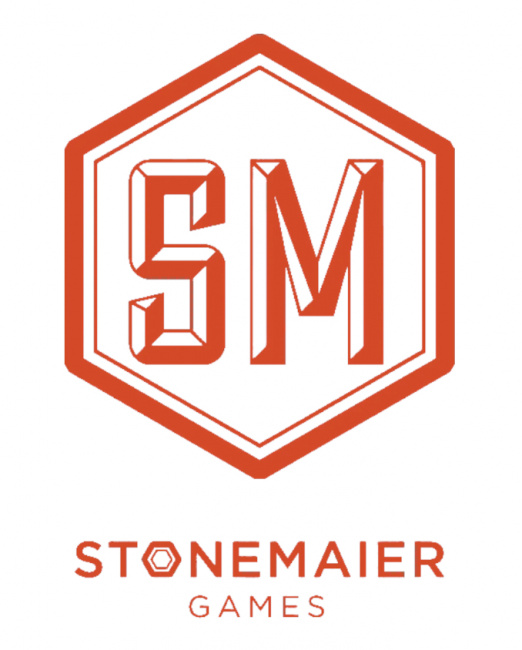 Stonemaier Games sales declined in 2022, with sharply reduced sales of the
Wingspan
core game an important factor, according to the company's annual report to stakeholders from founder Jamey Stegmaier. Stonemaier Games sales were $20.7 million in 2022, down 16% from $24.7 million in 2021, but up substantially from the company's $17.9 million in sales in 2019 (see "
Stonemaier Games up 33% in 2019
"), and up much more from the company's $3.5 million in sales in 2016, the first year Stonemaier issued a report to stakeholders. The growth streak was capped with the company's 40% growth in 2021 (see "
Stonemaier Up 40% in Covid Year
").
Unit sales of
Wingspan,
the company's flagship title, fell by more than half, from 663,548 copies in 2021 to 279,998 copies in 2022. Sales over the last four years were:
2022: 279,998
2021: 663,548
2020: 447,150
2019: 299,841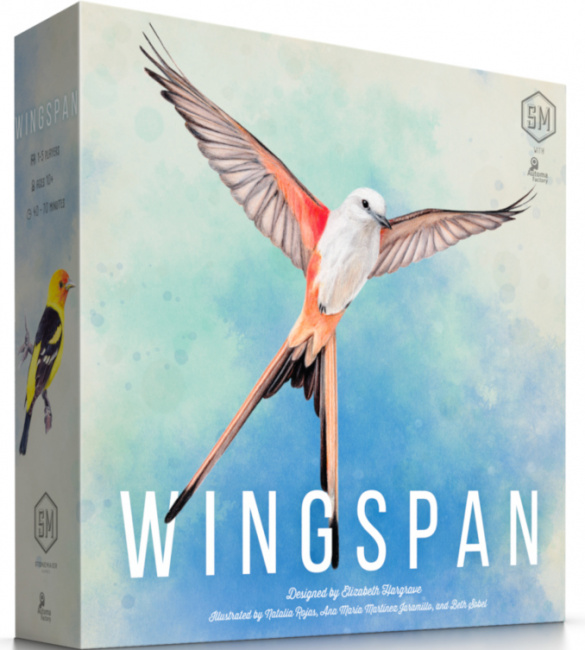 These
Wingspan
sales numbers are for the core game only, and do not include sales of
Wingspan Asia
, released last year, or any other
Wingspan
products.
Stonemaier made a couple of changes in its trade sales and logistics operations in 2022, making GTS Distribution its sole U.S. distributor to the hobby channel (see "
GTS Becomes Stonemaier's Sole Distributor
"), and to Miniature Market from Greater than Games for warehousing and fulfillment.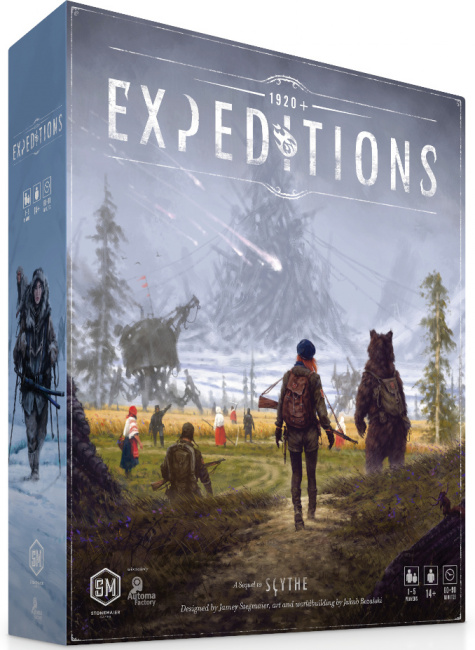 Stonemaier's 2023 releases will include
Tapestry: Fantasies & Futures
(see "
Final 'Tapestry' Expansion
"),
Expeditions
(see "'
Expeditions
'"), and another new game,
Wingspan
vision-friendly cards and golden eggs, and more.