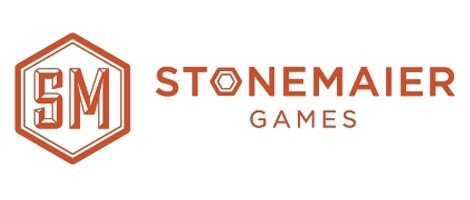 Stonemaier Games had another very successful year in 2020, with sales up 40% to $17.9 million from $12.8 million in 2019, founder Jamey Stegmaier reported in the company's annual report to stakeholders. That's an increase in growth rate; the company's sales grew 33% in 2019 (see "
Stonemaier Games Sales Up 33% in 2019
").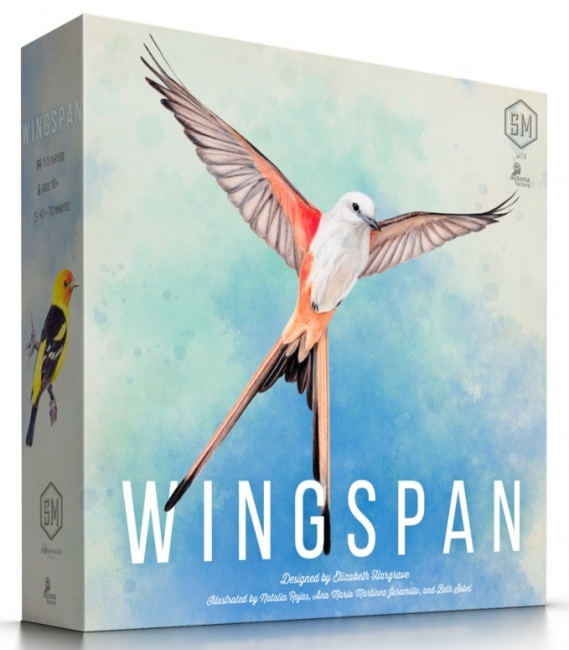 The sales came from one new game,
Pendulum
, five expansions or ancillary products (
My Little Scythe: Pie in the Sky, Wingspan
neoprene playmats
, Scythe Complete Rulebook, Tapestry: Plans & Ploys
, and
Wingspan Oceania Expansion
), and strong sales of backlist. The company's top seller was
Wingspan
; Stonemaier sold 447,150 copies of the $60 game in 2020, according to the lifetime numbers sold this year and last year. Evergreen title
Scythe
was #2, with sales of 73,984 copies. New release Pendulum (see "
Stonemaier Games Unveils 'Pendulum'
") sold 35,600 copies in 2020.
Stonemaier plans two new games (
Red Rising
, see "
Stonemaier Games Unveils 'Red Rising'
", and
Rolling Realms
), expansions for
Between Two Castles
and Tapestry, and hopefully the
Wingspan
box/organizer in 2021.
The company devoted some effort to improving retailer and distributor relationships in 2020, according to the report, including developing direct sales relationships with "a small number of retailer" when they were unable to get supply of Stonemaier products from distributors. Stonemaier also began working more closely with distributors to plan supply, allowing for shipments directly from China.
Last September, Stonemaier announced that it had begun dealing directly with distributors and had hired Alex Schmidt, who'd formerly handled Stonemaier distributors for then broker Greater than Games (see "
Stonemaier Takes Distribution Brokerage In-House
").
Stonemaier was a good corporate citizen, reporting over $80,000 in donations to charities, coronavirus direct support, BIPOC support, and Australian wildfires.