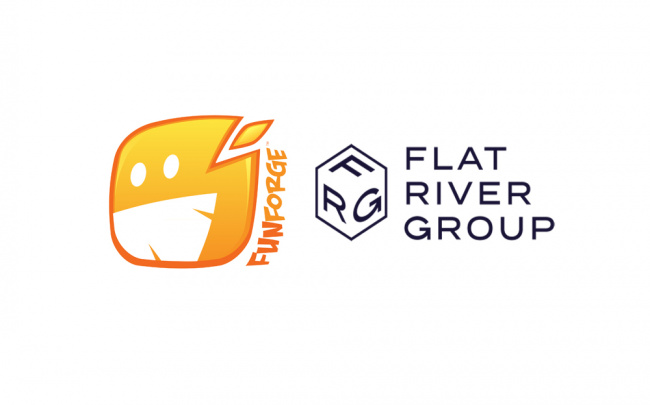 Funforge has partnered with Flat River Group for exclusive distribution of their English-language games in the U.S. and Canada.
Funforge's catalog of games includes Tokaido, Namiji (see "'Namiji'"), and Monumental. As part of the partnership, Flat River Group will manage sales, marketing, and events for their English-language games in the aforementioned markets.

"Funforge is debuting a new era of development in the United States," said Philippe Noura, CEO of
Funforge. "I strongly believe Flat River Group to be the best partner to achieve these new expansion goals. The FRG team dynamics and market penetration, combined with their distribution ambitions certainly make them the best player in the North American market for us today..."
Funforge was previously distributed by Asmodee USA as part of a distribution deal inked back in 2019 (see "Asmodee USA Inks Distribution Deal With Funforge"). Prior to that, the company was exclusive through GTS Distribution (see "Passport Games Goes Exclusive").