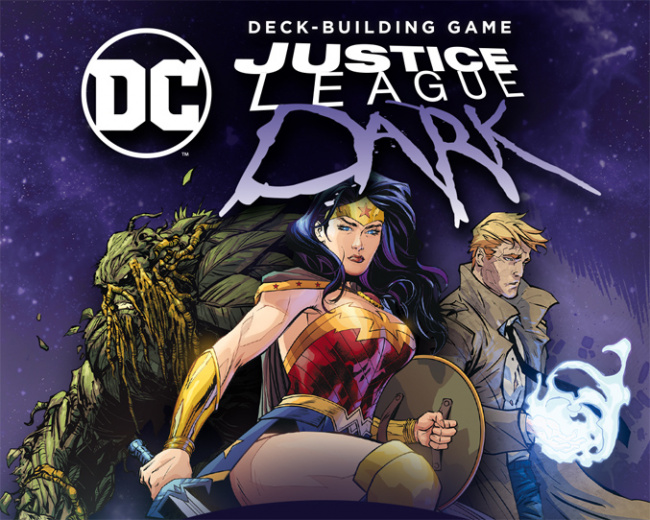 Cryptozoic Entertainment teased that
Justice League Dark
, for
DC Deck-Building Game
, will be headed to Kickstarter soon.
The second DC Deck-Building Game Kickstarter campaign will add Justice League Dark characters like Wonder Woman and Swamp Thing to the mix. Their first Kickstarter for the game line, which featured Rivals: The Flash vs. Reverse Flash and Injustice (see "'Injustice: Gods Among Us'"), raised $1,083,565 from 6,045 backers (about $179 per backer). This new Kickstarter will also feature the next Rivals game.
Thus far, there has been no word on a retail release.